Kompany happy to be staying at City
The Manchester City and Belgian national team captain Vincent Kompany has explained in a newspaper interview while he intends to stick with the Blues rather than seeking out pastures new in Madrid or Barcelona. Speaking in an interview in the daily 'Het Laatste Nieuws' 26-year-old Kompany said "It would take me time to build up somewhere else to what I have achieved so far at City".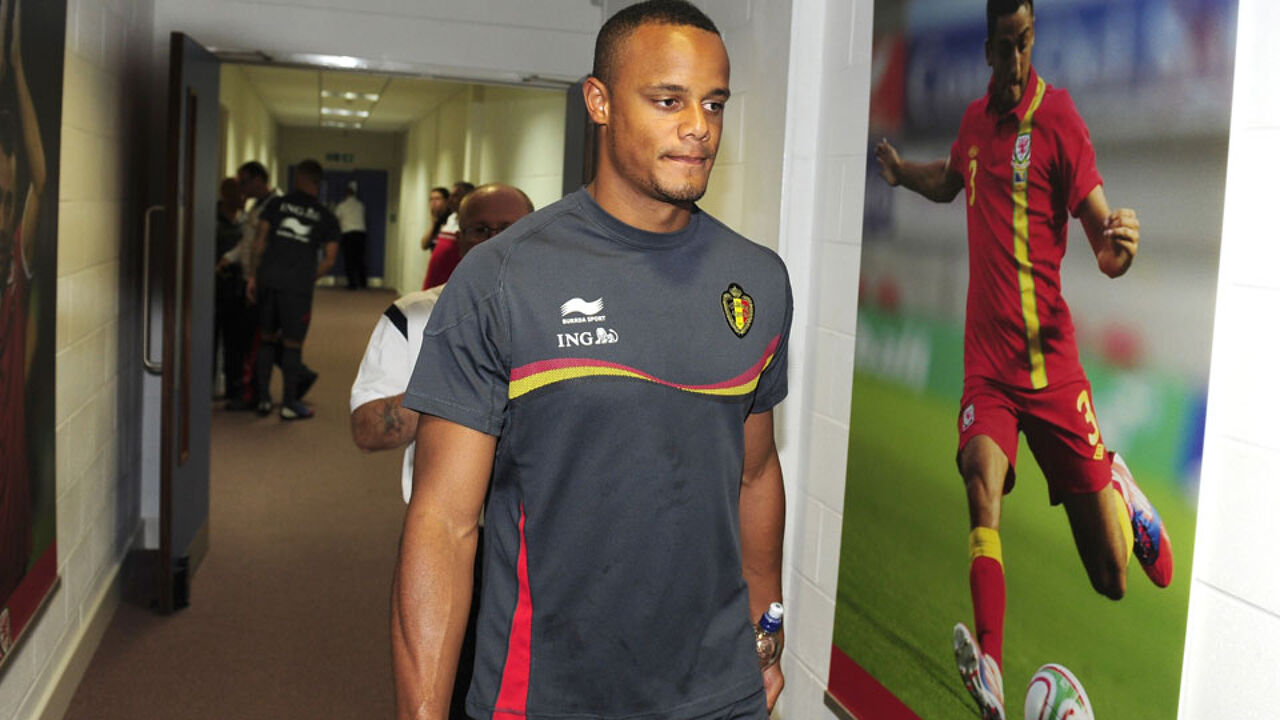 Kompany and his Manchester City teammates take on Real Madrid in the Bernabeau Stadium in the Spanish capital on Tuesday evening.
The clash between the English and Spanish champions is top of the bill in the first day of play in the group stage of this season's Champions League.
The Blues will face a team that includes the former Old Trafford hero Cristiano Ronaldo among its list of star players.
In an open-hearted interview Vincent Kompany explains why he opted to remain at Manchester City for the next few years rather than seeking a transfer to Real, Barcelona or Milan.
"It would take me time to build up there what I've got her and then without any guarantee of success."
"I am convinced that I can win as many prizes with City as I would win with Barcelona or Real. The City Project is still very much work in progress. In two years' time the best training facilities in the world will be here."
"Anyone that goes to Real will be living in Ronaldo's shadow and anyone that goes to Barça will be living in Messi's. In that case I'd rather be captain of Manchester City."
 
"I'm at home here and it's good for my family "
With his wife Carla coming from Manchester, the Belgian also enjoys life off the pitch in the northern English city.
"I'm at home here and it's very good for my family too".
Kompany lives with his wife Carla and their daughter in a well-to-do Manchester suburb.
"I live a normal life here. We go to restaurants about as often as other people. I do my shopping and go for walks. I sometimes come across paparazzi, but they never give you any problems if you act normal with them.