Murder suspects to remain in custody
Two of the three men detained in connection with the murder of a 22-year-old woman from Kessel-lo have been remanded in custody. Magistrates made the decision to prolong the detention of two of the three suspects detained last week on suspicion of involvement in the woman's murder on Tuesday morning.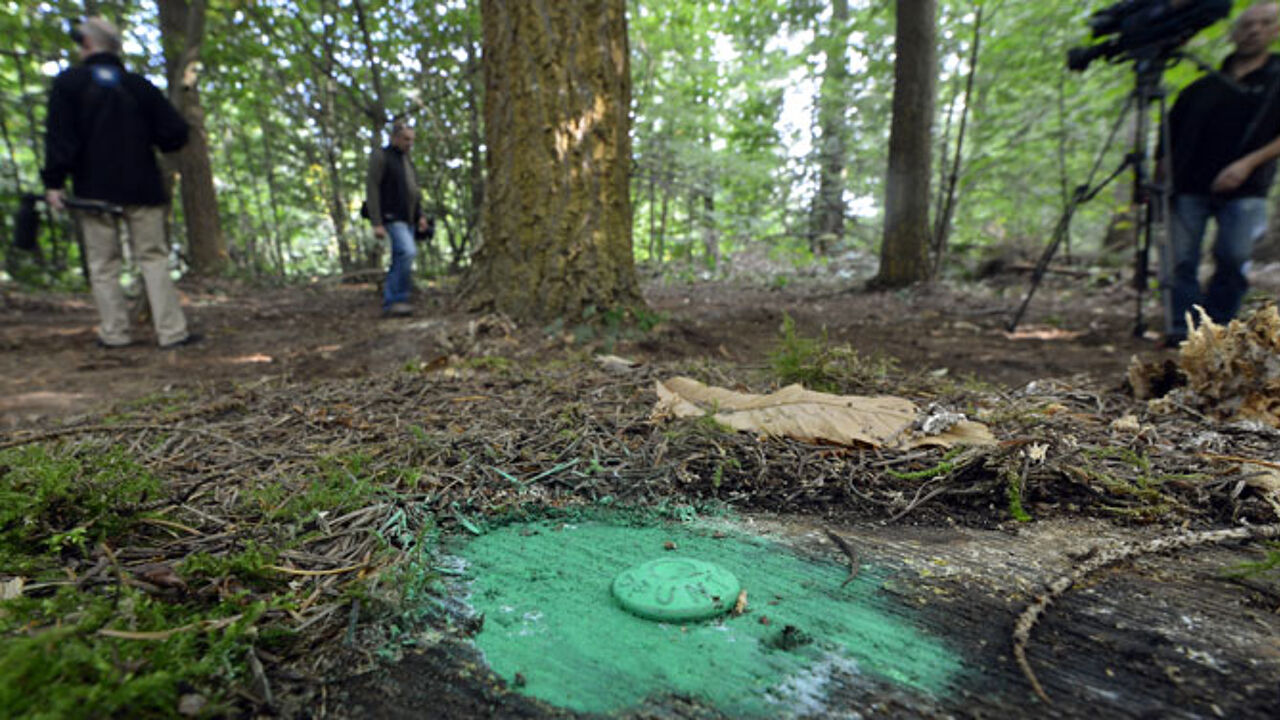 The two men are the woman's former boyfriend and his cousin who has made a partial confession.
The two suspects appeared before Leuven magistrates on Tuesday morning. Up until then both had remained silent about the events surrounding the women's death.
However, the second suspect made a statement before the court. His solicitor Vic Van Aelst told the VRT that "Lets us just say that he has admitted to having been there and witnessed a number of things, but says that he didn't consciously collaborate. The investigation will shed light on what part he played."
Mr Van Aelst added that "In my view the truth came to light very quickly in this case and I feel that this is very important for the parents of the victim."
The body of the 22-year-old woman was discovered last Thursday in woodland at Heverlee, near Leuven (Flemish Brabant). On Friday, the woman's former lover, who is also the father of her child, and his cousin were detained.
A third man was detained on Sunday. A decision on whether or not he is to remain in custody will be taken by Leuven magistrates on Friday.