Two die in Etterbeek house fire
A house fire in the heart of the European district has killed two people and left a third person injured. Monday night's fire broke out in a flat on the Froissartstraat in Etterbeek. The Brussels daily 'La Capitale' reports that the injured woman, Odette Vandystaat, escaped the flames by jumping from the balcony on the third floor to the second floor balcony of the house that like many in the area has been divided up into flats.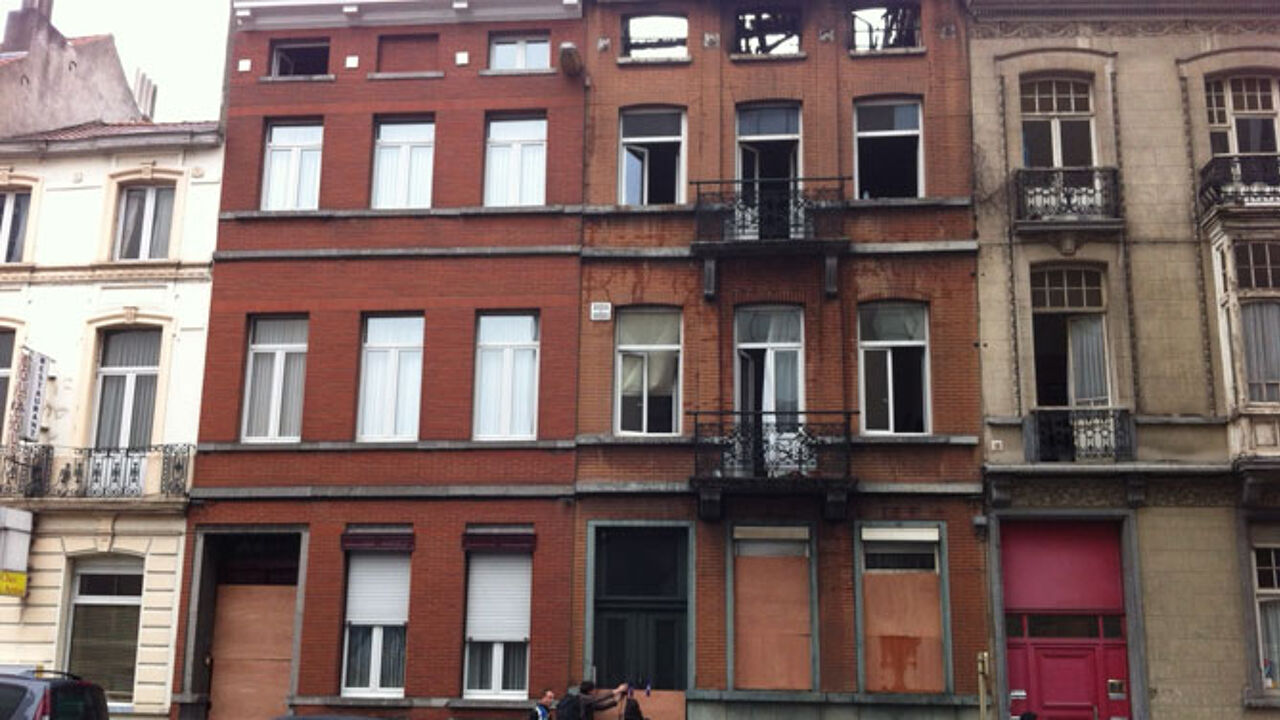 Ms Vandystaat is a candidate for the forthcoming local elections for the Francophone liberal party MR.
She sustained burns in the fire and was taken to the specialist burns unit and the Military Hospital in Neder-over-Heembeek. The names of the two fatal victims of the fire, a man and a woman, have not been released to the press.
Fire broke out in the flat at around 11:15pm on Monday. The flames spread quickly and the municipal emergency plan was in force for a time.
Around 40 local residents were evacuated from their homes. They were offered shelter in a near-by hospital.
A total of 30 fire-fighters and 4 fire engines were deployed to tackle the blaze. The fire was extinguished by around 1am.