5,000 more candidates than in 2006
Around 5,000 more candidates are standing in this year's local elections in our region than was the case the last time we elected our municipal and provincial councils in 2006. Statistics concerning the candidates standing in the 308 Flemish municipalities were released by the Flemish Interior Affairs Minister Geert Bourgeois (Flemish nationalist) on Tuesday afternoon.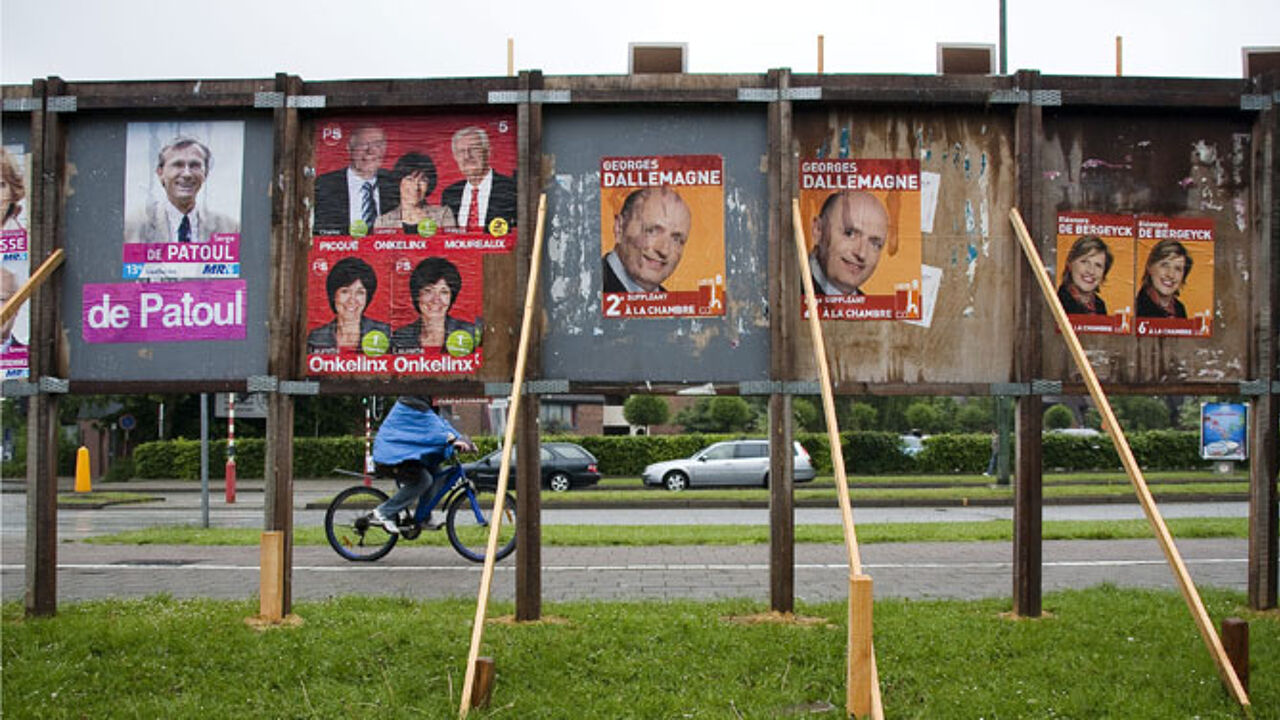 A total of 36,661 candidates are standing this time around compared to 31,904 candidates in 2006.
Mr Bourgeois told journalists that "This represents a lot of people that are prepared to make the effort." He put the increase in candidates down to the fact that in 2006 the Christian Democrats and the nationalists stood together on the same electoral lists in municipalities and provinces across the region.
However, this time around with a few exceptions, such as in Overijse (Flemish Brabant), the two parties are standing separately.
51.25% of candidates are men and 48.75%. The youngest candidate turns 18 on 14 October, while the oldest candidate for the municipal election is 93.
The oldest candidate for the provincial elections is 98.
The average age of the candidates is 47. The average age of the candidate at the head of the list is 49.
The names most frequently encountered on electoral lists in Flanders are Peeters, followed by Janssens and Maes.