The municipal authorities in Haaltert have been ordered to pay 20 Euro a day compensation to a local resident. The man took the local authority to court to demand that 13 public footpaths be restored to their former glory. An Appeals Court Judge has now confirmed an earlier ruling in the man's favour and ordered the Municipality of Haaltert to transfer 20 Euro onto the man's account each day that the paths haven't been reopened and/or repaired.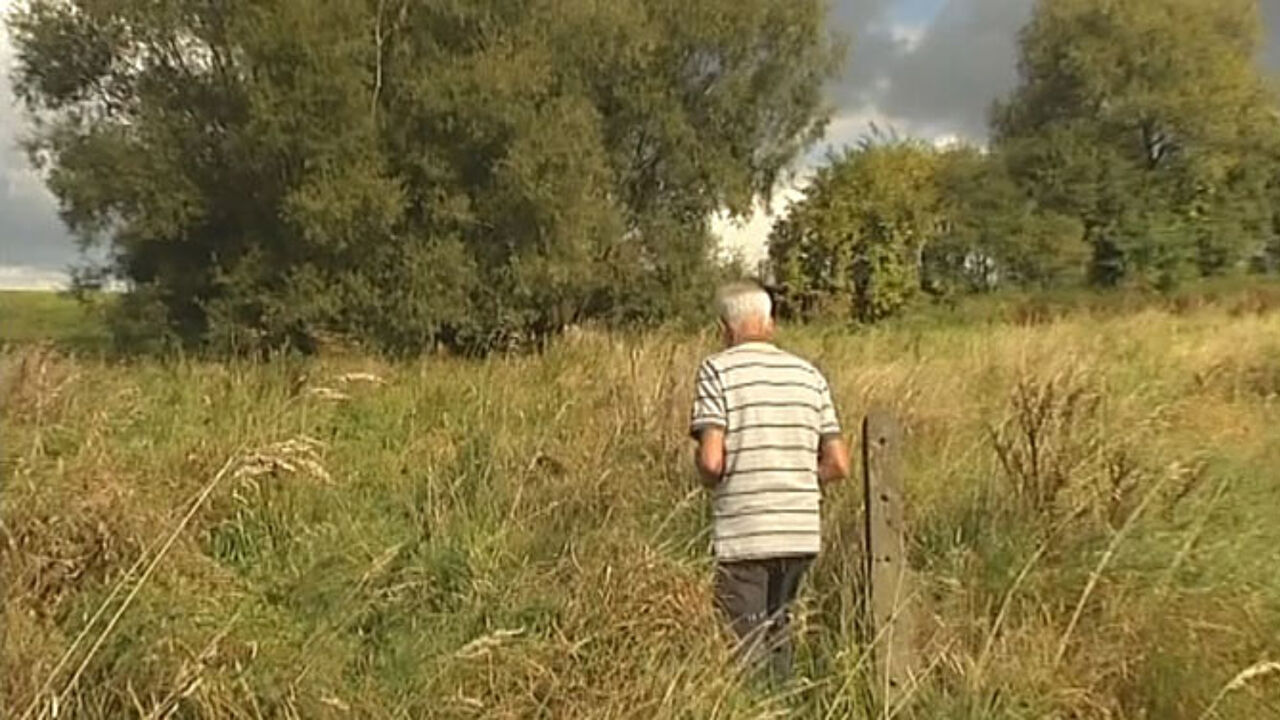 The municipality is to appeal against the ruling at the Court of Cassation.
The Judge at the original hearing ruled that Haaltert should re-open the paths that have either been blocked off or become overgrown within four months or pay 20 Euro/day damages to the man.
The municipality appealed, only to have to original ruling confirmed. As the first hearing was over two years ago the municipality now owes the man 14,000 Euro.
The municipality is to take the case to the Court of Cassation in a last ditch attempt to avoid having pay up.
"It cannot be that one resident can get rich like this on the backs of the municipality and its other residents. We think it's scandalous", the Mayor of Haalterd Roger Coppens (liberal) told journalists.