Anderlecht takes point in Milan
The Anderlecht Coach John Van den Brom had a few surprises in his starting line-up. Bruno was selected rather Iakovenko, Gillet started at right back and Kouyaté was pushed forward into midfield. This tactic seemed to be successful in the opening stage of the game.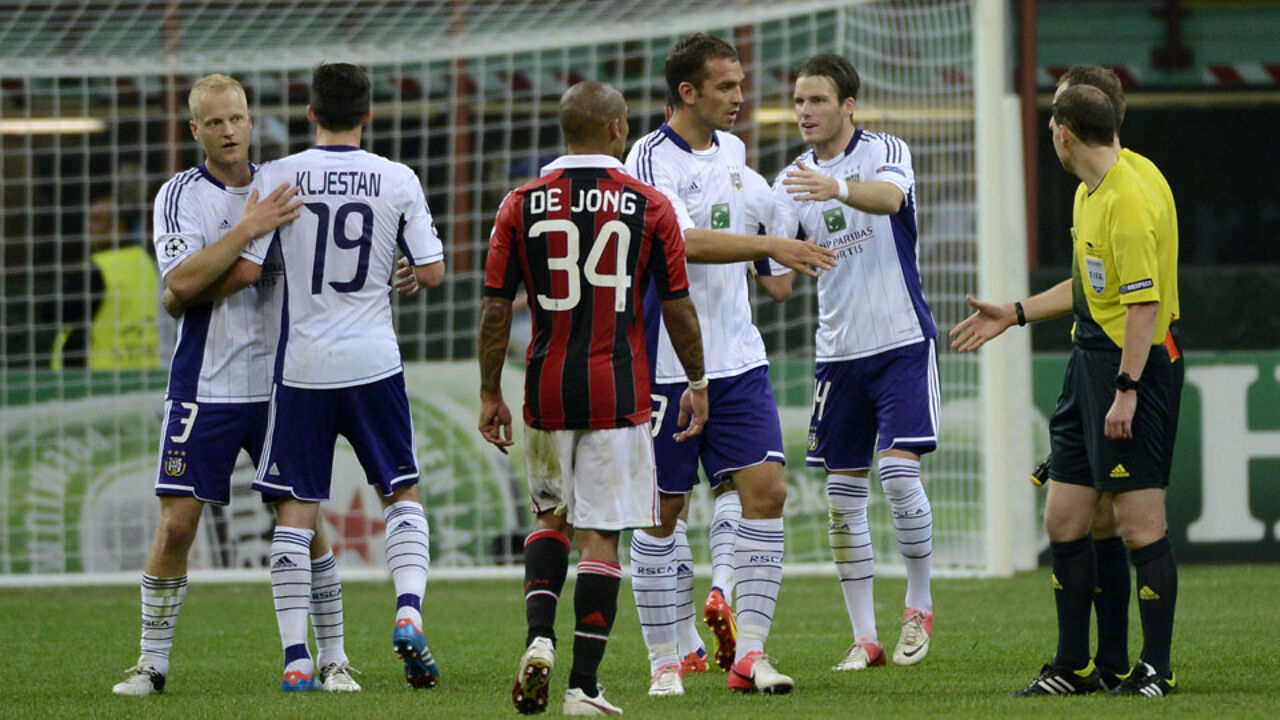 Anderlecht's first chance came on ten minutes through the American Kljestan. AC Milan's first chance came out of the blue. However, Flamini's effort was blocked by Proto.
Anderlecht didn't look in the least bit phased and Gillet broke free. However, an alert Milan keeper Abbiati saved.
Boateng and Emanuelson had chances to make it 1-0 to AC Milan at the other end. The half ended 0-0.
The second half saw Anderlecht create the first chance. However, Biglia's effort went over the crossbar.
Ten minutes later, AC Milan had a great chance, but El Shaarawy's header was saved by an on-form Porto.
Pazzini and Emanuelson also had chances to score, but to no avail. The AC Milan fans were not happy and the home side was booed off the pitch at the final whistle.
Sporting Anderlecht will be well-pleased with a valuable away point in their first group stage game.