The Antwerp Imam Nordine Taouil has lodged a complaint with the police that he has been receiving threats. Mr Taouil strongly condemned the actions of those that took part in a riot in the Borgerhout district of Antwerp last Saturday.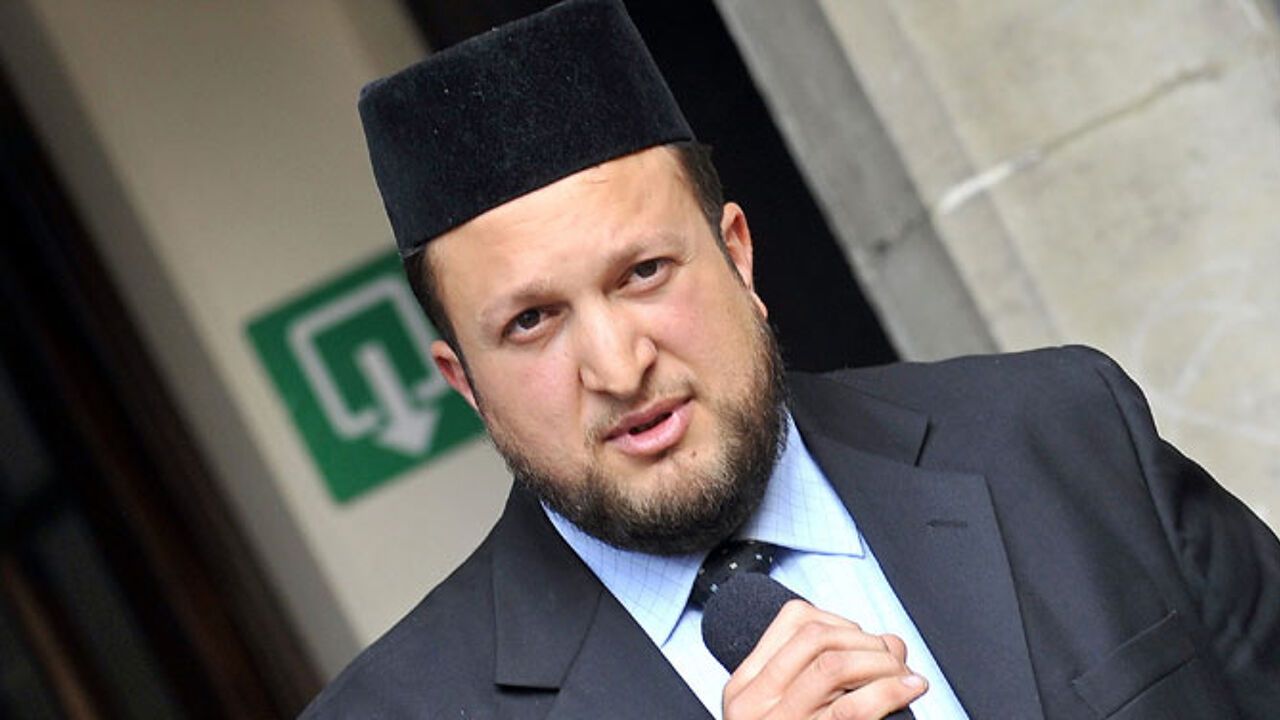 The threats have been made via telephone calls and text messages.
Last Saturday's riots happened after a demonstration against an American anti-Islam film got out of hand.
Speaking on VRT Radio Imam Nordine Taouil, who is Chairman of the Muslim Council of Belgium strongly, condemned the riot. "This is absolutely not behaviour that befits a Muslim. We call on everyone to remain calm, ask the Muslim community not to resort to violence and to ignore this provocation that was clearly intended to cause conflict between people of different faiths."
Mr Taouil also condemned the arson attacks on several American embassies.
Since then the Imam has been receiving a string of anonymous text messages. The daily 'De Morgen' has published several of them on the front page of its Wednesday edition.
"Filthy infidel with your damned puff's voice. Dirty defender of paedophiles, burn in hell", is just one of the abusive text messages sent to Mr Taouil.
"They have a lot of hate in their hearts"
Imam Taouil is says that he's shocked"
"This kind of behaviour cannot be tolerated and must be combatted at all costs."
"Young lads that can't do anything and know little about Islam are being stoked up. They carry a lot of hate in their hearts. Several mosques that organise activities to promote Islam have been attacked by these people", Mr Taouil added.
Meanwhile, the dailies 'Gazet Van Antwerpen' and 'Het Belang Van Limburg' report that other Antwerp Muslims have received threatening messages.
The Green party politician Ikrame Kastit received an especially offensive post on her Facebook wall: "May Allah condemn you and this damned democracy. Be a Muslim and cover yourself up instead of selling yourself on bits of paper (election posters). I spit on you! "
A ban on demonstrations and gatherings has been in the Borgerhout district of Antwerp has been in force from 12 noon on Wednesday.