The American car producer Ford has decided that the new Mondeo will be built at its plant in the Limburg city of Genk. The decision was announced after a meeting in Detroit on Tuesday. The unions at Ford Genk are relieved. "This is more than we'd hoped for', one union official told journalists.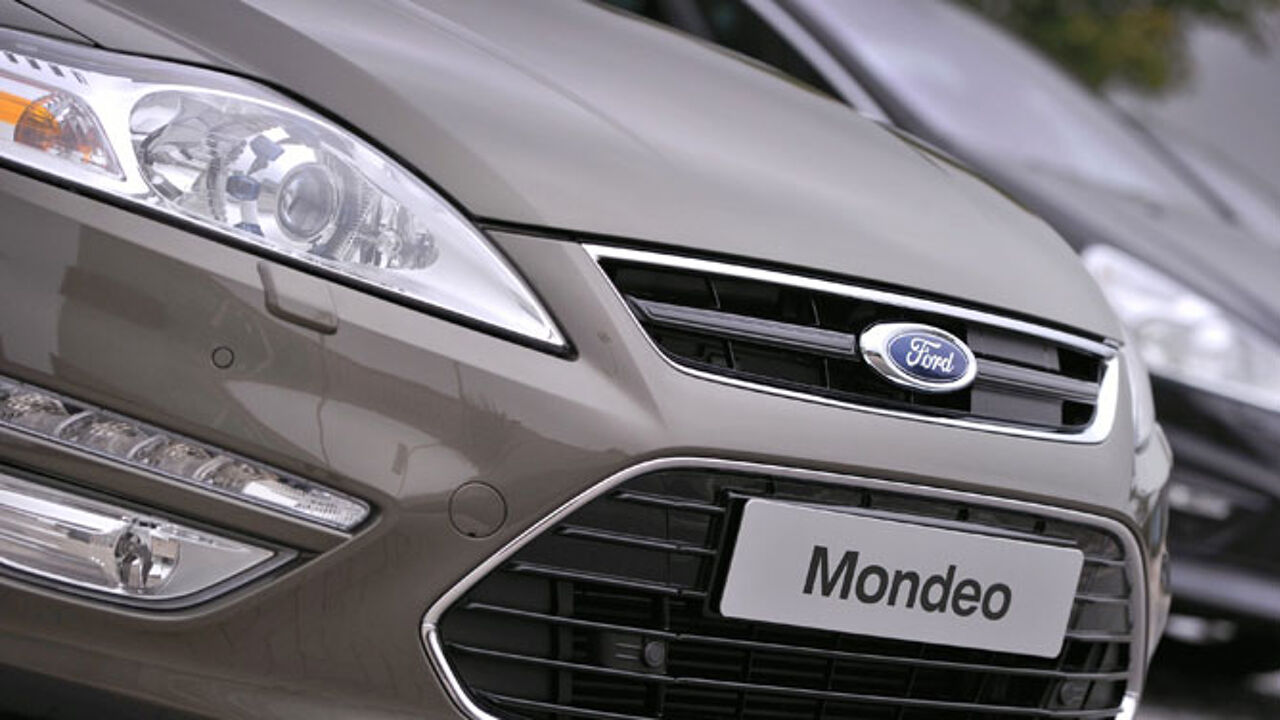 However, Ford's bosses didn't reveal anything about the company's long-term restructuring plans for its European plants.
The Unions at Ford Genk had feared that Ford would postpone the launch of the new Mondeo and that this could have spelled the beginning of the end for the Limburg car plant.
Although Ford has weathered the economic crisis relatively well in North America, it has, like its rivals Opel and Peugeot-Citroën, suffered a big fall in sales in Europe. Nevertheless, Ford bosses have set a date for the first new Mondeo to roll of the production line at Genk.
Production will commence on 14 October 2013.
Rohnny Champagne of Socialist Trades Union told the VRT that "The fact that a precise date has been set is more than we had hoped for."
"The first part of the contract for the future of Ford Genk has been realised. This is an important step. We hope that the production of two other models at Genk will be confirmed soon."
Earlier on Tuesday, there were reports that the meeting could have had dramatic consequences for Ford Genk. The American business daily 'The Wall Street Journal" had written that Ford was planning to close one of its European factories and that Genk could be for the chop.