Joint Belgo-Afghan patrols suspended
The Belgian soldiers currently stationed in the northern Afghan city of Kunduz will no longer go out on joint-missions with their Afghan colleagues. The decision to stop joint operations at least for the time being was announced by the NATO's Commander of the Afghan peace-keeping mission ISAF and has come after of a number of recent attacks on western soldierd by members of the Afghan military.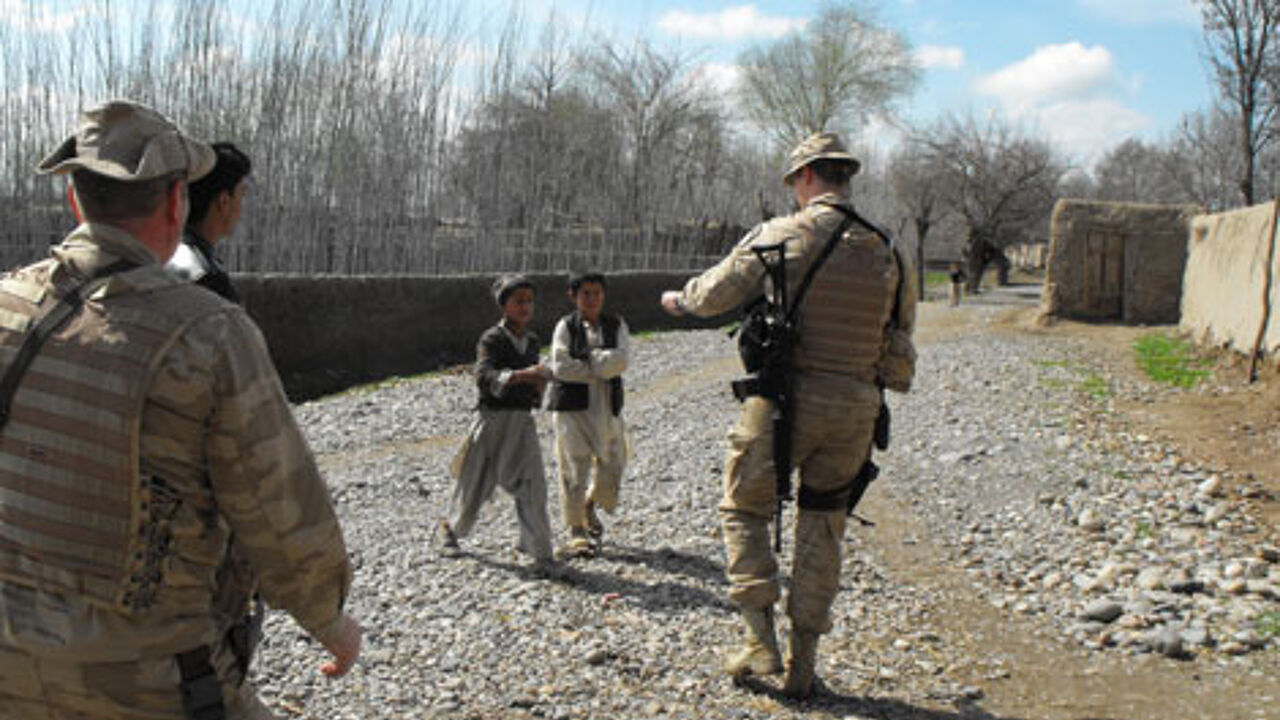 Over the past few weeks there have been several incidents of Afghan soldiers opening fire of foreign troops that were out on patrol with them.
All the incidents happened in the generally more troubled south of the country. Consequently NATO has decided to temporarily reduce its cooperation with the Afghan Army.
Joint patrols are one of things that have been suspended.
Although the incidents all happened in the south of the country, the suspension of joint operations also applies to the Belgian soldiers stationed in the relatively peaceful north of Afghanistan. It is not clear how long the suspension of joint patrols will last.
As well as training Afghan soldiers in Kunduz, the Belgian Army is also helping with security at Kabul Airport and a few Belgian soldiers are also stationed in Kandahar in the volatile south of the country.
The measure will have no consequences for them as they always remain within the confines of their barracks or the airport.
NATO hopes to leave Afghanistan by 2014.