"Bogus EU self-employed are jeopardising our social security"
Claude Heirman, the Director-General of Belgium's Social Inspection Service, has said that if the Belgian authorities do not act against social fraud committed by immigrants from other EU nations Belgium's social security system will be in jeopardy.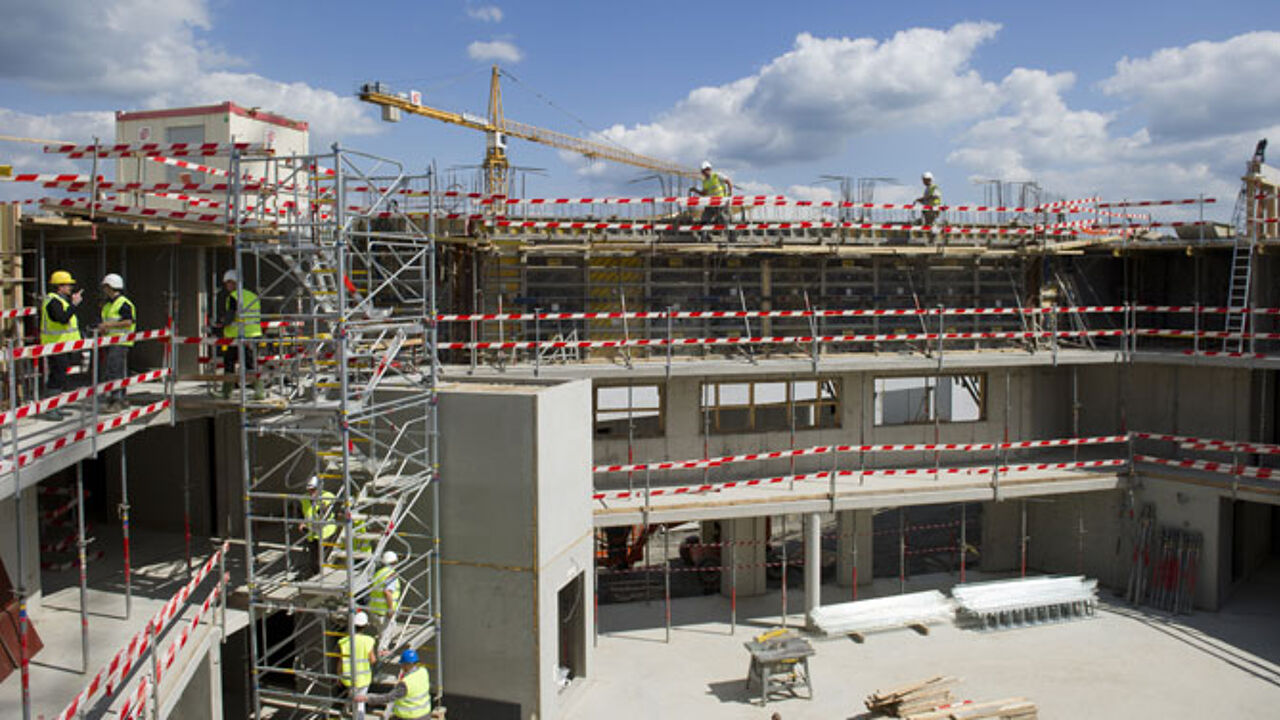 Thousands of immigrants who have joined the social insurance fund appear to be bogus independent professionals. Between 35% and 40% of the immigrants who claim to be working as independent professionals are doing nothing of the kind.
The figures come from the Social Security Organisation after it carried out checks in October of 2010.
EU immigrants are claiming to be independent professionals in order to obtain a residence permit here as well as family allowance and a number of other benefits. Mr Heirman: "The problem will only get worse because soon a new insurance to protect people who are forced to stop their activities is also being introduced."

"We must urgently set up a new system to prevent fraud by EU immigrants. Otherwise within 20 years none of our employees will be Belgian because they have become too expensive."
"It's dreadful that only this week we encountered Romanian bricklayers who were being exploited on a building site in Marche-en-Famenne."
Some 30 construction workers hadn't been paid for several months. They were employed via a Flemish subcontractor.
Mr Heirman believes that Belgium should take preventative action against EU citizens who come here to collect benefits or work in the illegal economy for a pittance: "We must stop this fraud immediately. The monies that we recuperate only form a small share of the actual fraud."
The Director-General calls for greater co-operation with other member states in order to collect data about fraudsters from their country of origin: "The main problem is the fact that we don't have the powers to carry out checks in their country of origin. We need better co-operation across the EU because at the moment it takes too long to get hold of the information. By the time we get it, the fraudsters have disappeared."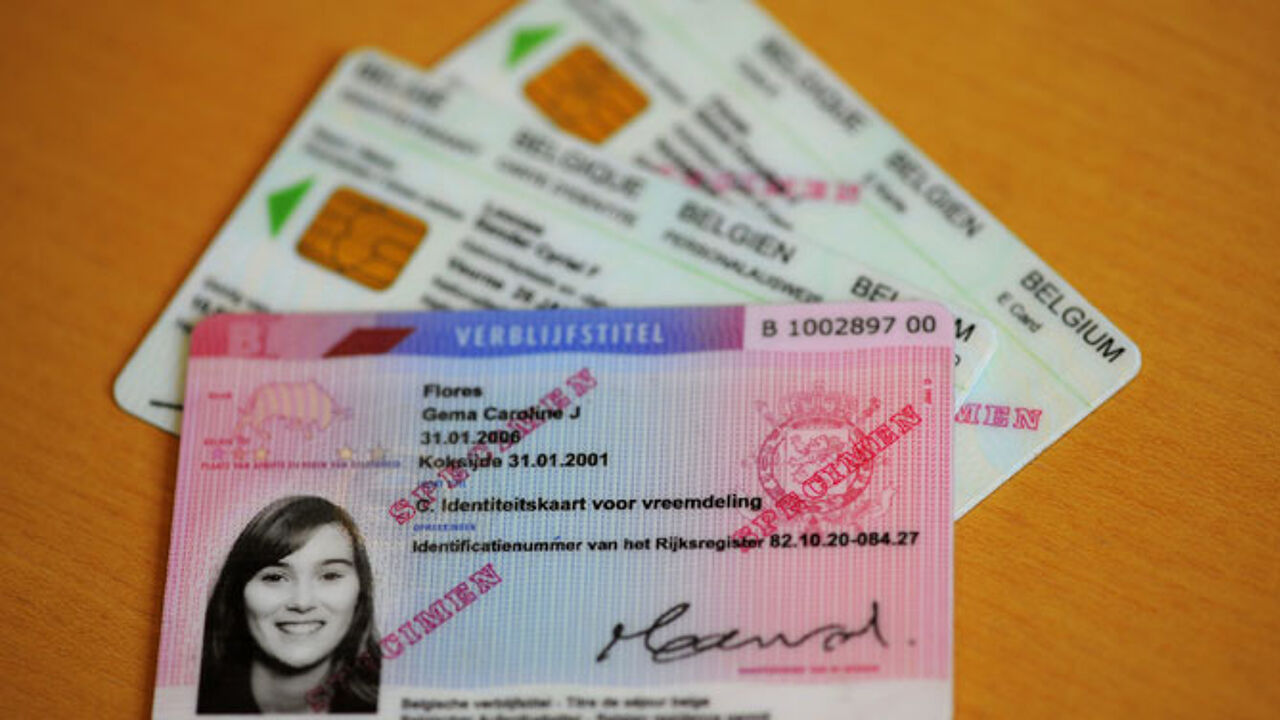 The authorities have been aware of the problem of EU immigrants who register as bogus self-employed people for some time.
Evy Vandemaele, spokeswoman for the Minister for the Self-Employed, told the daily De Tijd: "The fact that the figure of bogus independent professionals has now increased to 40% is linked to the greater number of checks that we are carrying out. Last year we discovered 1,900 bogus independent professionals. The figure is on the rise but it means that we are succeeding in identifying the fraudsters."
"We are taking action. Thanks to a directive issued by the Belgian Interior Ministry municipalities are responding in a far more alert fashion when Romanians, Bulgarians or other independent professionals register as independent professionals. We want to go even further and focus on the sectors where fraud is most prevalent. We have asked industry federations to provide us with criteria to identify fraud."