Boris serves tea for Mr De Wever
Bart De Wever, the leader of the Flemish nationalists of N-VA, and one of the mayoral candidates in Antwerp, has had tea with Boris Johnson, London's flamboyant mayor.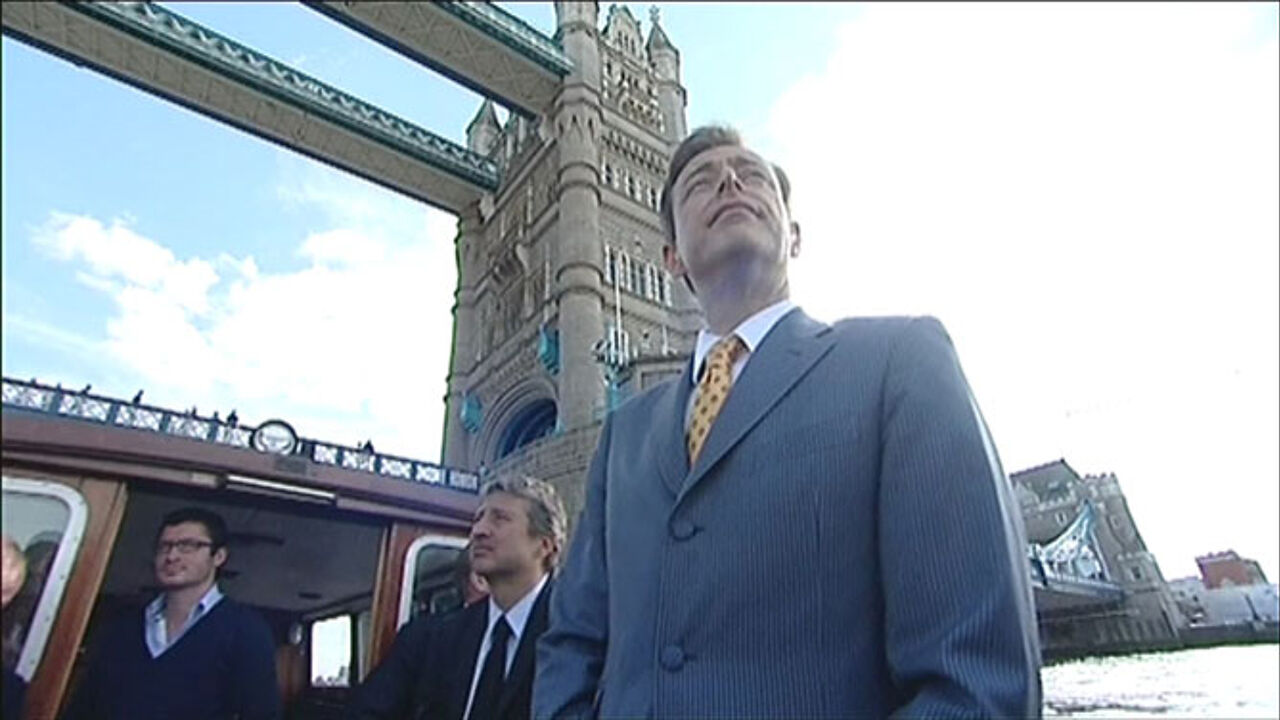 Bart De Wever decided to visit Boris after the Mayor of London unveiled his London Plan for urban renewal. The leader of Belgium's largest party says that Antwerp can easily be compared with London and that it is a kind of pocket version of the great city on the other side of the Channel.
Boris is clearly a source of inspiration for Mr De Wever or maybe that should be Bart. The London Mayor is a flamboyant figure. He's a conservative and extremely popular. The N-VA leader told TV viewers that he also bought one of Boris's books and asked him to sign it!
"I also wanted to set up several forms of co-operation. I feel very akin with the London Plan that is an example of urban development."
Mr De Wever explained that the tea didn't have time to get cold before he was under what he describes as "full socialist attack". The N-VA leader responded to the Antwerp riots by saying that "The City (of Antwerp) is not for everybody", a reference to the outgoing socialist mayor's slogan: "The City is for Everybody".
Mr De Wever explained that Antwerp was for everybody who wanted to be part of it and accused Mayor Janssens of twisting his words by suggesting that he wanted to return to the divisions of six years ago: "Janssens put words into my mouth claiming I wanted to exclude foreigners and create division" he told VRT News.