French skills plunge off the graph
Results from tests carried out at Antwerp University among students preparing to study French language and literature show that knowledge of the French language is deplorable.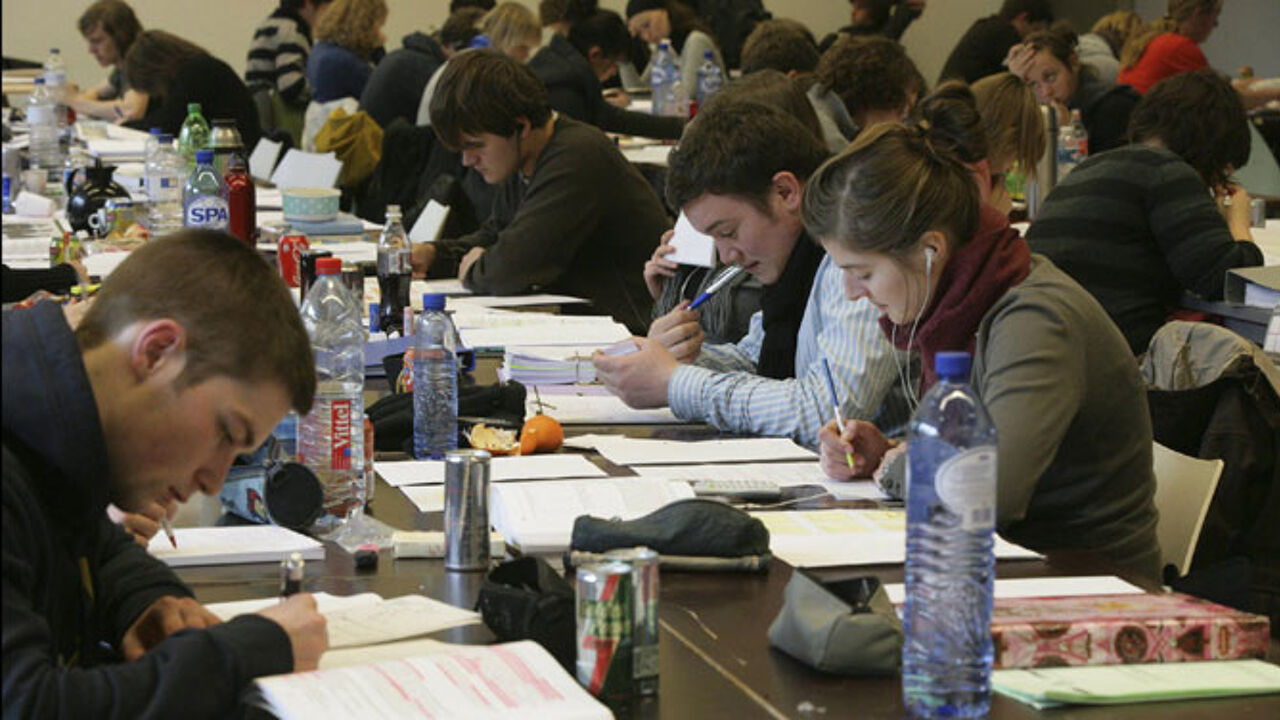 Alex Vanneste, Professor of French: "I've been organising these tests for prospective students for 27 years and they have never been so bad. In 1986 around 60% of students passed, but today the figure is 36.3%."
The results suggest even worse because it's only students who showed an interest in studying French that took part.
"Knowledge of French is even worse among the majority of students. They can't form sentences, conjugate verbs and propositions are a problem too."
The culprit was easily identified: "English is suffocating our interest in other languages, but it's not a question of English or French, but of English and French" the professor insists.
The academic suggests a different approach in our schools: "French is a difficult language. It requires structured and systematic work."