Gaol sentence for pestering colleague
A judge in Bruges has handed down a six month suspended sentence to four men who bullied a work colleague. The bullies also have to pay their colleague 11,000 euros in compensation.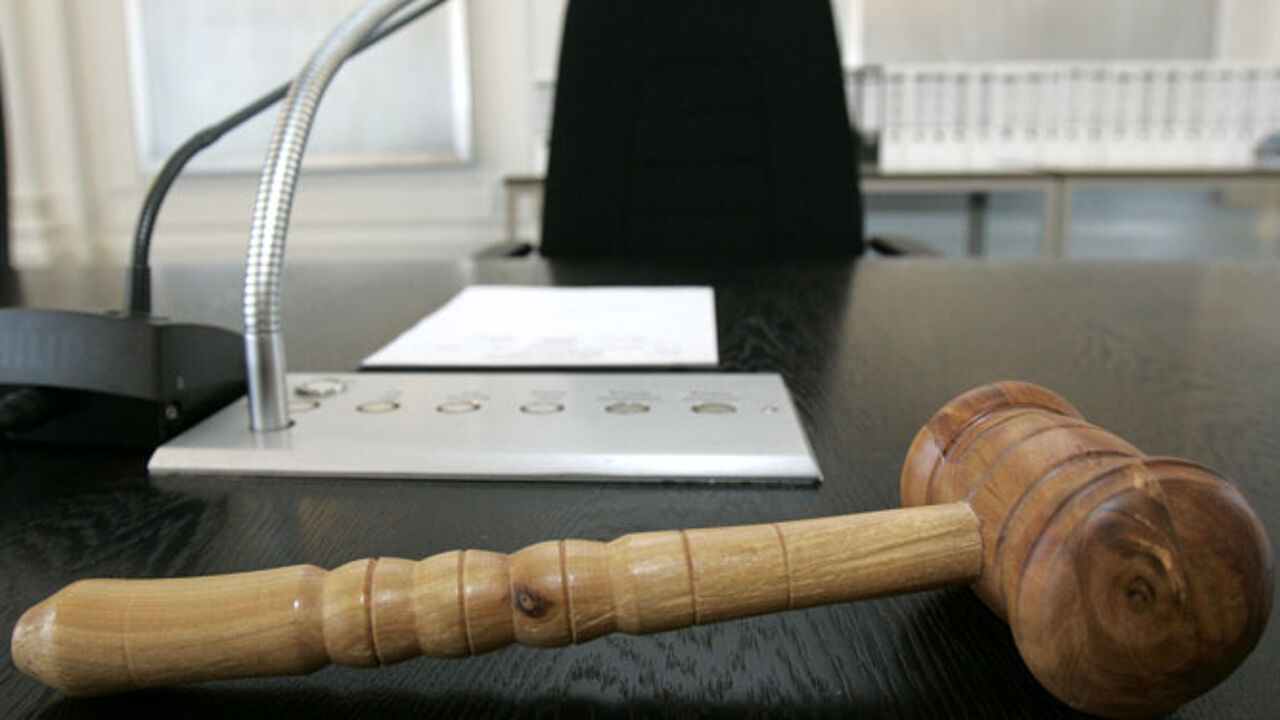 The four men work at the company Case New Holland. For years they pestered a colleague by licking his ears, breaking i to his locker and hanging up doctored photos of their colleague.
The 44-year-old victim is now unfit for work and is being treated by a psychiatrist. The culprits always denied that they had been pestering their colleague.