Castle murder doctor to be struck off?
The Order of Medical Practitioners has launched an investigation into a West Flemish doctor that is a suspect in the so-called "murder at the castle" case. The doctor, a general practitioner from the village of Ruislede, is the victim's father-in-law. He was released on bail two weeks ago. The judicial authorities suspect the doctor of having hired contact killers to murder his son-in-law, Stijn Saelens.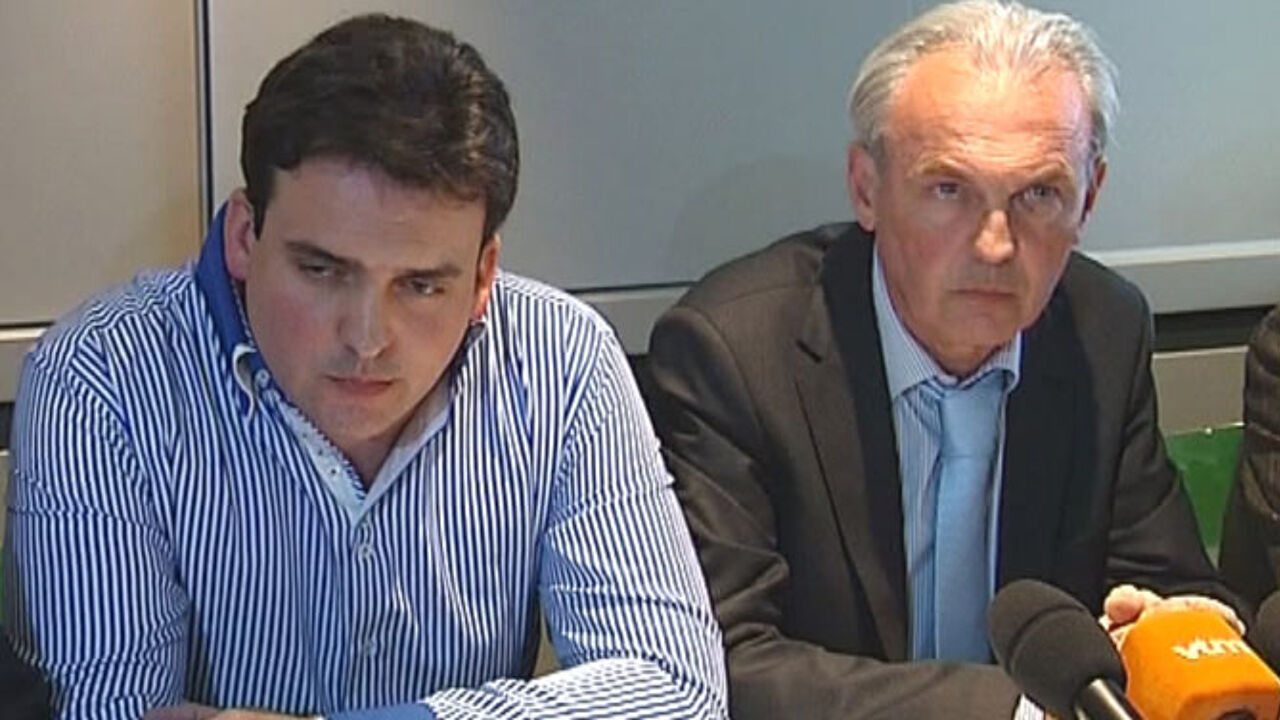 Mr Saelens was found dead in a ditch near his home in February of this year. He has already given a partial confession to detectives.
When the doctor was released from custody, the judicial authorities were keen to stress that although there were strong indications of his guilt, it was no longer necessary for the investigation for him to remain locked up.
Since his release, the man has resumed work as a GP. However, the Order of Medical Practitioners is not best pleased with the situation and has launched an investigation.
The Order has the right to question the doctor about the murder and if it rules that his involvement was such that it is contrary to his position as a doctor, he could be banned from practising medicine.
Lieven Wostyn of the West Flemish Provincial Council of the Order of Medical Practitioners.
"When someone has been on remand for so many months, we need to check that nothing has happened that might be damage the reputation of the profession."
In Belgium, doctors can not only be punished by their professional body for professional malpractice, but also for misdemeanours committed in their private lives.
Sanctions vary from a written warning to being struck off. A disciplinary investigation taken an average of three months.