Contingency plan to avert blackout
The company in charge of Belgium's national grid Elia has drawn up a contingency plan to prevent a blackout if available electricity supplies should prove insufficient to cope with demand. Elia's emergency winter plan contains three measures designed to prevent a blackout this winter. These include customers voluntarily using less electricity during peak times and turning off the power at regular intervals in some areas.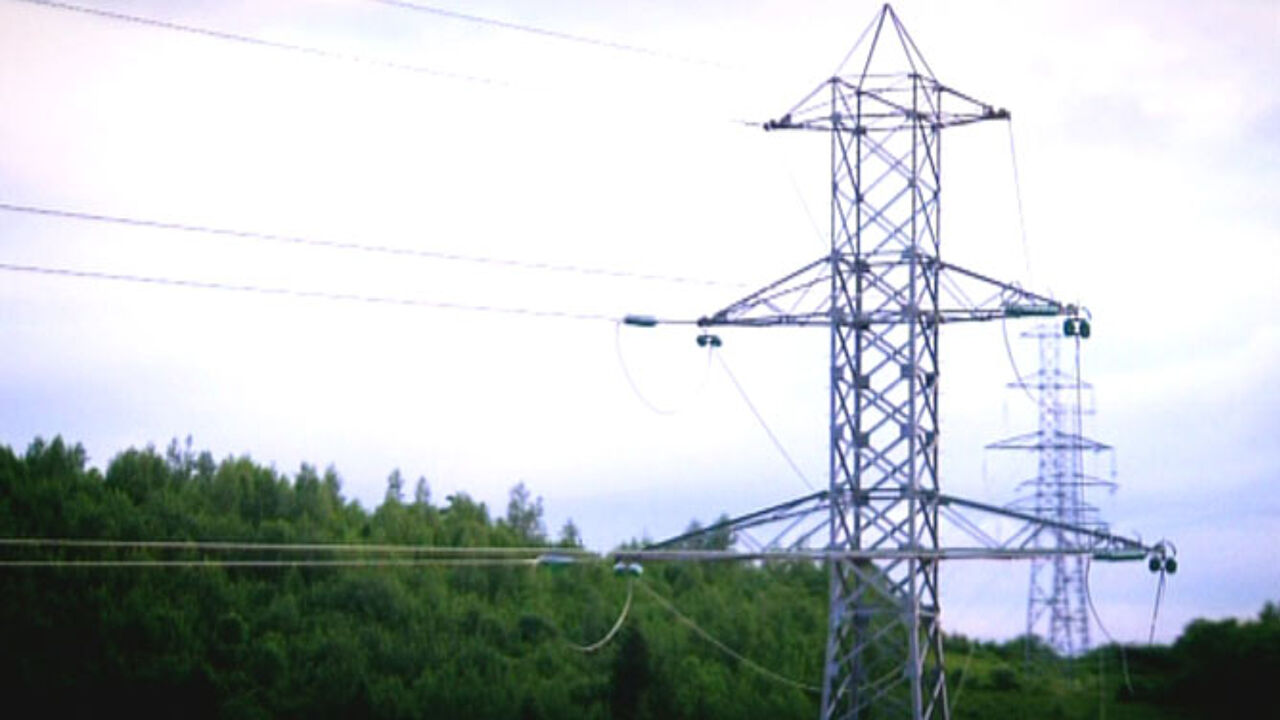 If electricity supplies prove insufficient, the company that manages Belgium's electricity distribution network will ask consumers to limit their electricity use during peak times.
Domestic customers will be requested to not cook, iron or use dishwashers, washing machines and tumble dryers between 6pm and 8pm. The authorities could issue a ban on the use of such appliances during peak times if Elia's request is not heeded.
Companies could also be forced to turn off their heating, street lights could be turned off and families could be banned from using appliances that use a lot of electricity.
Short half-hour or one-hour power cuts could follow in more rural areas if this failed to ensure that there was enough electricity.
These measures are designed to ensure that there is no general blackout throughout the country this winter. The above measure would affect around a quarter of Belgian households.