Flemish Coast as popular as ever
The towns and villages along our sixty-old kilometres of coast remain Flanders' most popular tourist destinations. With 32.4 million overnight stays and 19.1 million day trippers, destinations along the Flemish Coast attracted more visitors in 2011 than the "Flemish Art Cities" such as Bruges, Ghent and Antwerp.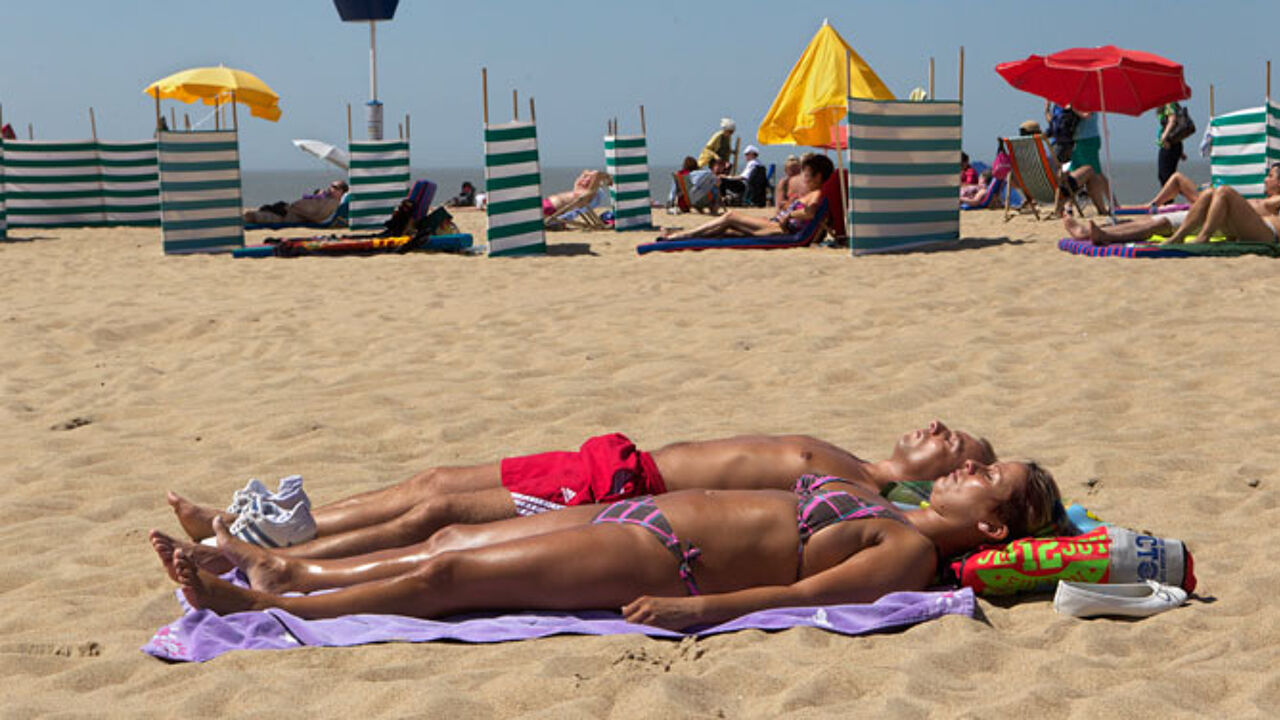 The West Flemish Tourist Board Westtoer is keen to put this summer's negative reports about visitor numbers at the coast into perspective.
The municipalities along the coast have succeeded in retaining the same level of visitors as in previous years.
However, the length of time people stay at our coastal resorts has fallen.
In 2007, tourists holidaying at the Flemish Coast stayed there for an average of 6 nights. By last year, this had fallen to 5.4 nights.
The figures also show an interesting trend whereby the emphasis is shifting from hotel and self-catering accommodation towards the provision of facilities for those with second homes at the coast.
More and more Belgians have a second home at the coast and spend their free-time at their coastal retreat. Those holidaying at their second home spend an average of 16 euro/day less than those staying in hotels or self-catering accommodation.
The total turnover of the tourist industry at the Flemish Coast was 2.8 billion euro, up by 100 euro on 2005. The coastal tourist industry provides 42,000 jobs.