Rail unions to strike on 3 October
Unions at the Belgian rail company NMBS have called on their members to strike on 3 October. Negations with the Federal Government Minister responsible for public sector companies Paul Magnette (Francophone socialist) on Friday reached a dead end. Over the past few weeks the government and the rail unions have been involved in negotiations about the future structure of Belgium's state-owned rail company.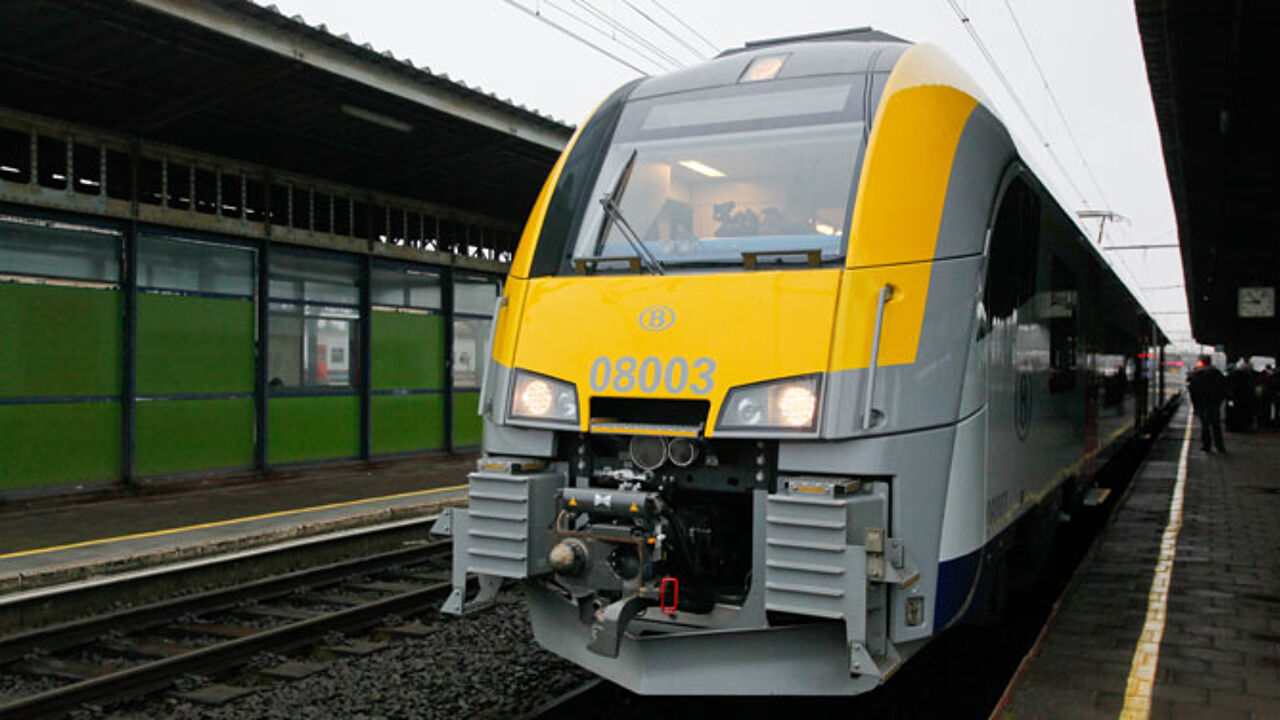 The unions are in favour of an integrated company structure that would include both passenger services and the rail infrastructure, while the Minister favours the current set up whereby NMBS provides services to customers, while Infrabel maintains the rail infrastructure.
The only difference would be that the NMBS Holding under which NMBS and Infrabel currently resort would be scrapped.
In a joint press statement released on Friday afternoon, the Christian and Socialist rail unions said that five proposals were put on the table by the Minister at Friday's meeting but "none of them included an integrated structure".
The unions will inform their members at a series of meetings to be held next Tuesday. They are keen to stress that the meetings will not cause any disruption to services.
The 24-hour-strike will begin at 10pm on Tuesday 2 October and last until 10pm on Wednesday 3 October.