Belgium at 50% of nuclear power capacity in coming weeks
In about a week's time, the nuclear reactor Doel 4 will be closed for maintenance works, which could last up to 6 weeks. With Doel 3 and Tihange 2 already out of service, Belgium's nuclear power capacity has been halved.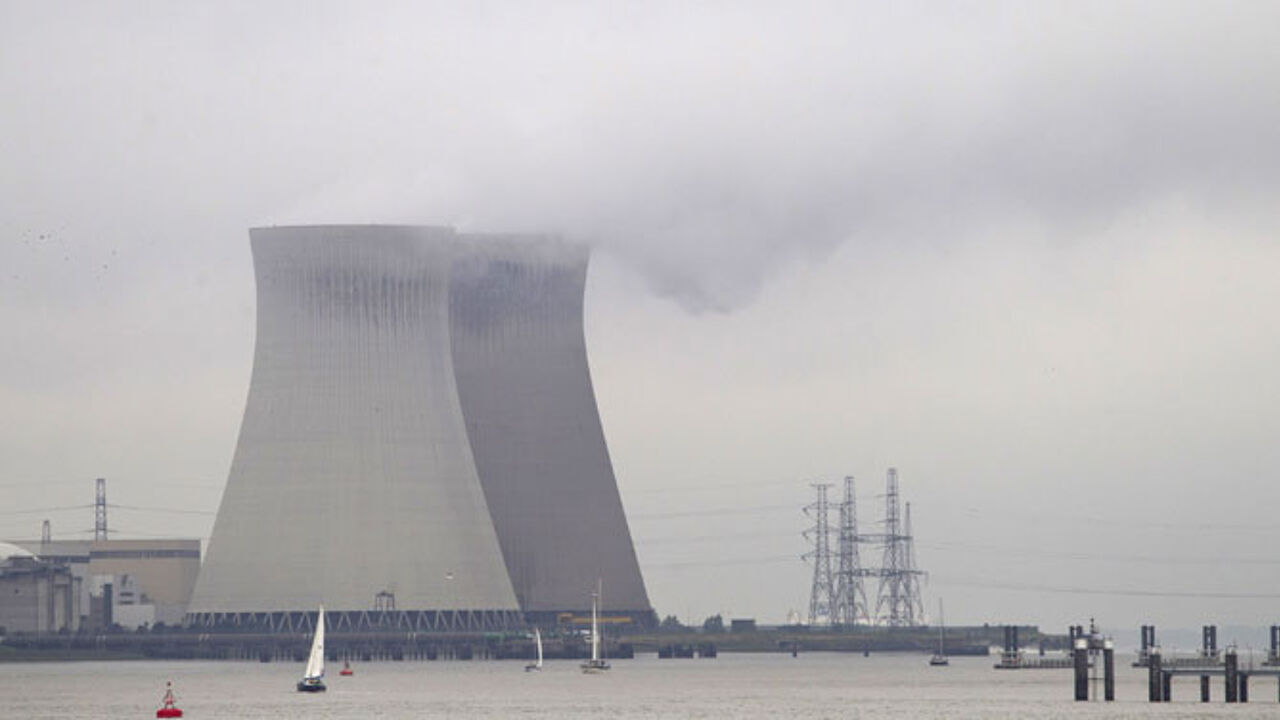 Belgium has two nuclear plants which boast seven different reactors: four in Doel (East Flanders) and three in Tihange (Wallonia).
Earlier, it was announced that Doel 3 and Tihange 2 have to be closed for several weeks to allow more research into possible cracks in the nuclear reactor vessels. In addition to these two, Doel 4 will also be out of order for several weeks.
Power supplier Electrabel which operates the plants says that the closure is due to maintenance works that had been planned and announced a long time ago. "All measures have been taken to safeguard power supplies for the Belgian families", a statement adds.
However, the news means that electricity supplies generated by nuclear power stations have been halved for the time being. Belgium's nuclear power stations account for about 50 percent of Belgium's total electricity production.
Yesterday, the company in charge of the national grid Elia had announced a contingency plan to prevent a possible blackout. In a worst-case scenario, Belgium will have to import more electricity from abroad, but this is expensive. This also makes Belgium more dependent from foreign countries.