Brussels crime figures up, Mayor Thielemans lashes out
Crime figures applying to the so-called Brussels Pentagon (the city centre), the European quarter and the Louiza District saw a 14.33 percent rise last year compared to the year before that. That's according to the Francophone newspaper La Dernière Heure. The Brussels Mayor lashes out at the government and the judicial authorities.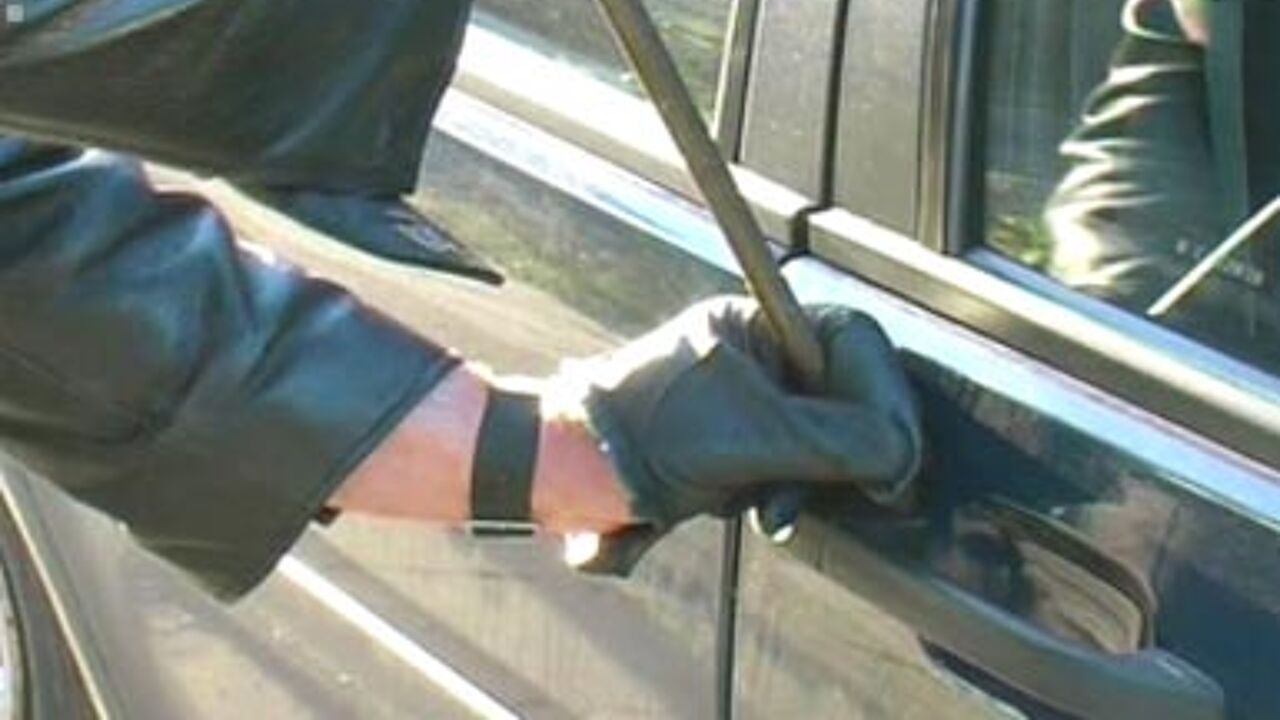 The central market square (Grote Markt) and its surroundings together with the Nieuwstraat and the Zavelplein account for 39 percent of the criminal offences, 5,379 in total. Last year, 711 more incidents were reported. Many of them were linked to pickpocketing.
The Louiza Avenue and its surroundings had 1,167 reports, most of them involving car thefts or cars that were broken into. The European district "only" had 905 reports of incidents last year.
The Brussels Burgomaster Freddy Thielemans (Francophone socialist) blames a judicial system that is not working adequately. "This creates a feeling of impunity." Mr Thielemans refers to the fact that criminals or petty thieves are often not adequately punished. He calls the new figures "unacceptable" and demands 400 extra police officers "as the federal government promised. We need them urgently", the disappointed Mayor urged the government to take action.