Pure slapstick in opening match
AA Gent wiped out a looming crisis beating Standard 1-2 in Liège. The three goals were a bit special, to say the least. However, for Ghent, the win was very welcome as a crisis was looming. The match was the opening game of the 8th day of play in the Belgian football league.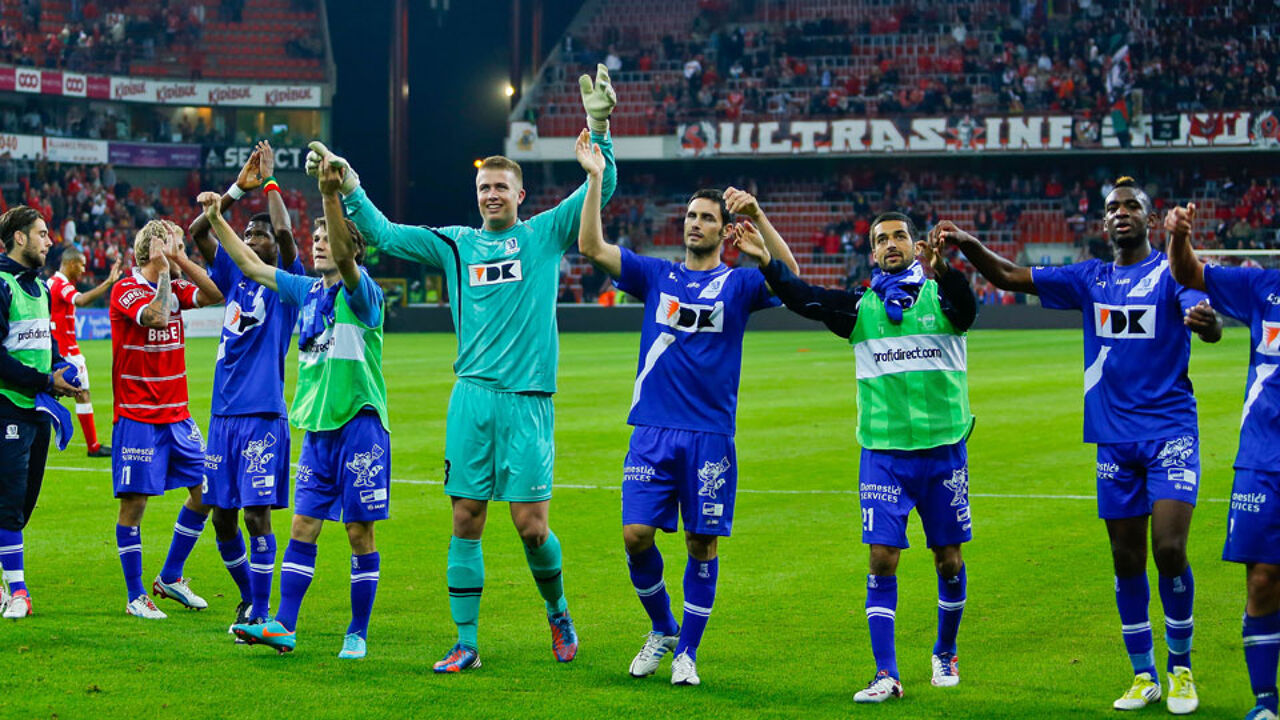 Standard climbed ahead in the first half. Ghent defender Pau Cendros nearly beat his own goalkeeper hitting the post, but Standard midfielder Joni Buyens cashed in on the rebound: 1-0 as Cendros' unlucky intervention turned out to be the perfect assist.
AA Gent levelled the score just before the break when Standard's central defender Jelle Van Damme diverted the ball into his own goal: 1-1. In the second half, Ghent captain Cesar Arzo's attempt was deflected, his low shot beating Standard goalkeeper Eiji Kawashima. Ghent controlled the match after Standard midfielder Imoh Ezekiel was sent off for elbowing Ghent's Rafinha.
AA Gent coach Trond Sollied of Norway had been under fire this week after his players hadn't displayed the right mentality during the match against KV Mechelen (which AA Gent lost at home). The club's President Ivan De Witte had joined the debate about the lack of fighting spirit, which Sollied couldn't appreciate. However, the latest win against a challenger for a place in Europe next season, will allow the dust to settle, at least for a while.
AA Gent have another important match coming up next weekend, when they receive leaders Club Bruges in the Flemish derby. After the unlucky defeat, Standard are left with no points from their latest matches.