Young couple disappears without a trace
Child Focus, the Belgian centre for missing and sexually exploited children, has launched a billboard campaign to trace a young couple that wandered away, vanishing without a trace. There are suspicions that the two are travelling to southern Europe on their own.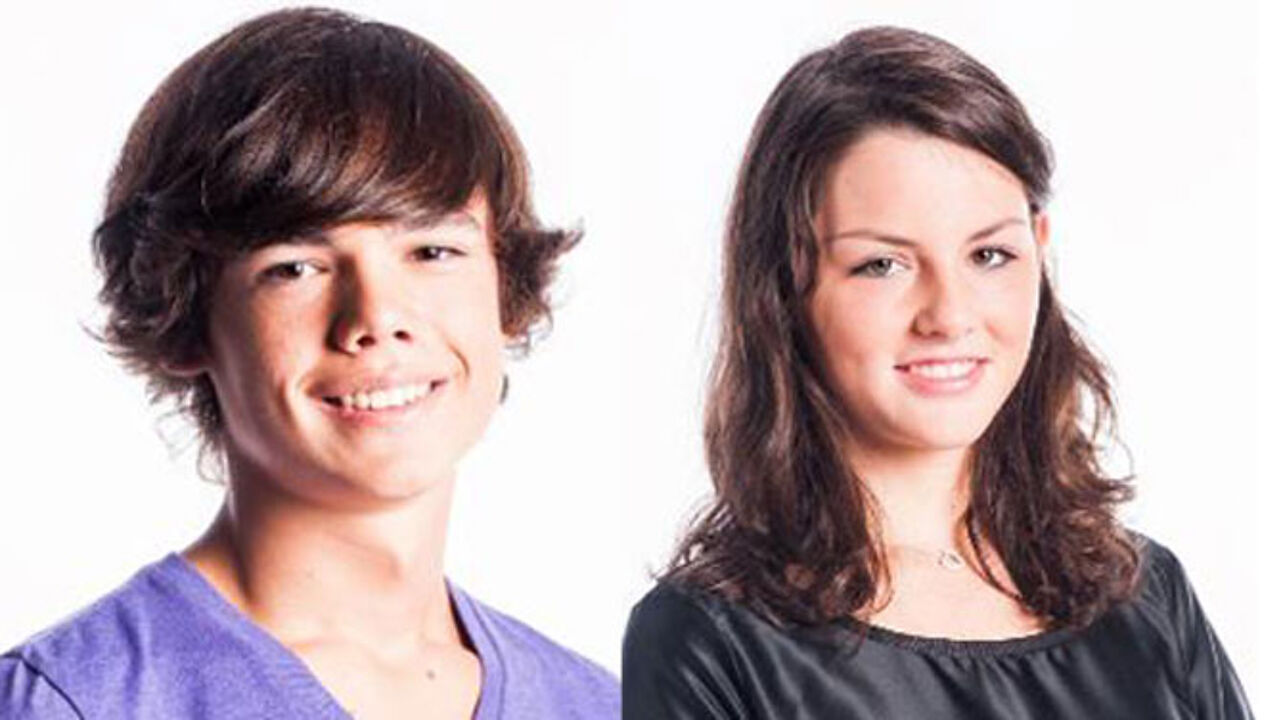 The two are 16-year-old Lester Suls and his girlfriend,14-year-old Margot Sluyts. They left their homes in Schoten (Antwerp) last Tuesday and nothing was heard from them since then.
The two met a couple of months ago and are inseparable ever since. Last Tuesday, they left with a tent, two sleeping bags and a backpack. The boy left a note which was found by his mother. He wrote that nobody should worry. "We are looking for happiness and a new life. We have prepared this very well', the note says.
For the parents (photo) of the girl and the boy, their sudden departure came as a complete surprise. "I didn't have a clue", Margot's mother said. "She did the same things as she always does every morning, like making her sandwiches." Lester's parents also say that their son was very relaxed. The parents are very concerned and hope that their children will give a sign of life soon.
Dirk Depover of Child Focus says that there is no reason to panic, "but we should avoid that they go missing for a long time. There is no trace of the two, which is why we are asking possible witnesses to contact us on the number 116 000."