Belgian development aid 13 percent down, UN report states
The Belgian financial aid to developing countries saw a 13 percent drop last year. That's according to a report compiled by the United Nations. The Belgian drop is much more outspoken than the average 3 percent decrease that applies to the western countries as a whole.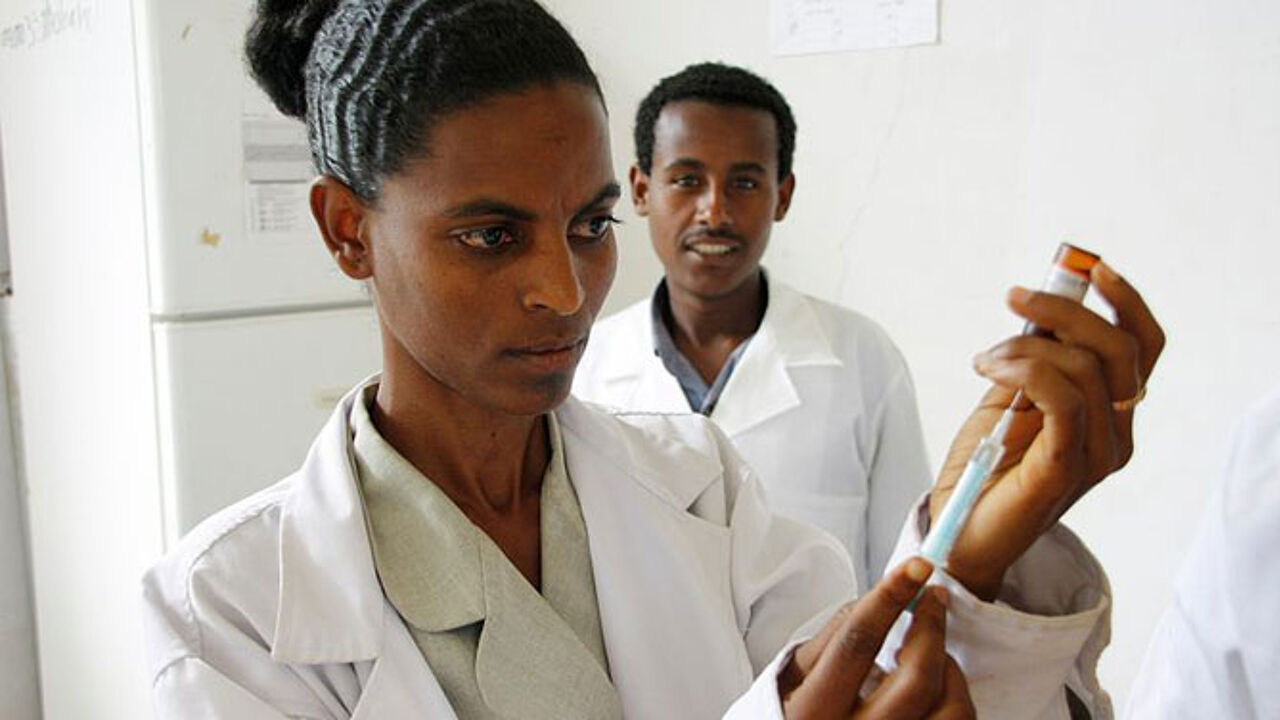 The UN's Secretary General Ban Ki-moon presented the "MDG Gap Task Force Report 2012: The Global Partnership for Development - Making Rhetoric a Reality" on Thursday. As the figures for western countries are not so excellent - they are even disappointing - Ban Ki-moon is urging development partners to deliver on commitments to remain credible. 
Several targets have been set for 2015 in the areas of poverty, education and mother and infant mortality. The task force was set up to monitor the situation and give feedback. "The continuing economic crisis is starting to affect humanitarian aid and development", Ban Ki-moon said. "However, financial cuts should not be made at the expense of the poor."
The 23 donor countries earmarked a total of 102 billion euros last year for development aid. Greece (-39 percent) and Spain (-33 percent), two countries heavily hit by the crisis, show the biggest drop. Austria follows in third place (-14 percent), followed by Belgium (-13 percent).
Northern countries like Sweden, Norway and Denmark have the best report. They spent more than 0.7 percent of the GDP on development aid, just like the Netherlands and Luxemburg. However, new cuts are coming up in the Netherlands and it is expected that the budget for development aid will go down.