Former Moerman assistant now Sharia4Belgium member
One of the leading figures of the radical Islamist group Sharia4Belgium in Brussels, Kamal Affetat, briefly worked for the Flemish Energy Minister Fientje Moerman (liberal, photo) in 2005, it was revealed by Het Laatste Nieuws.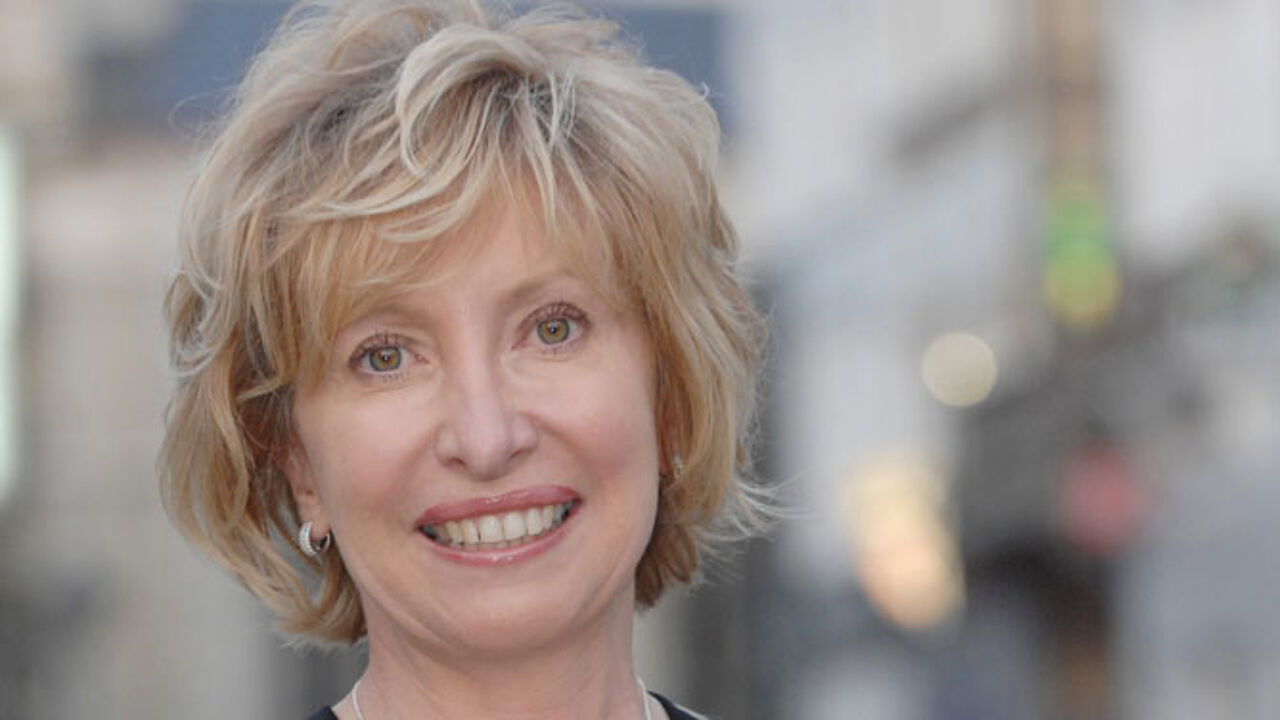 Affetat, better known as Abu Abdullah, was hired by the  team of Fientje Moerman as a courier back in 2005. The former Flemish minister confirms the news, but adds that he only worked there for a couple of weeks.
"His main task was to deliver the mail in the minister's offices. He was there for a trial period, but soon it turned out that he didn't meet the demands", a statement issued by the minister says. It was her secretary who decided to put an end to the contract. One of the problems was that he refused to receive orders from women, Het Laatste Nieuws writes.
"However, we took this decision regardless of his background", the statement adds. "And at that time, we couldn't know that the man would emerge as a leading member of Sharia4Belgium 7 years later."