Afghan feud leaves one dead and many injured
One person has been killed and several others were injured during a stabbing in the Limburg town of Sint-Truiden. The stabbing occurred as the result of a vendetta between two Afghan families.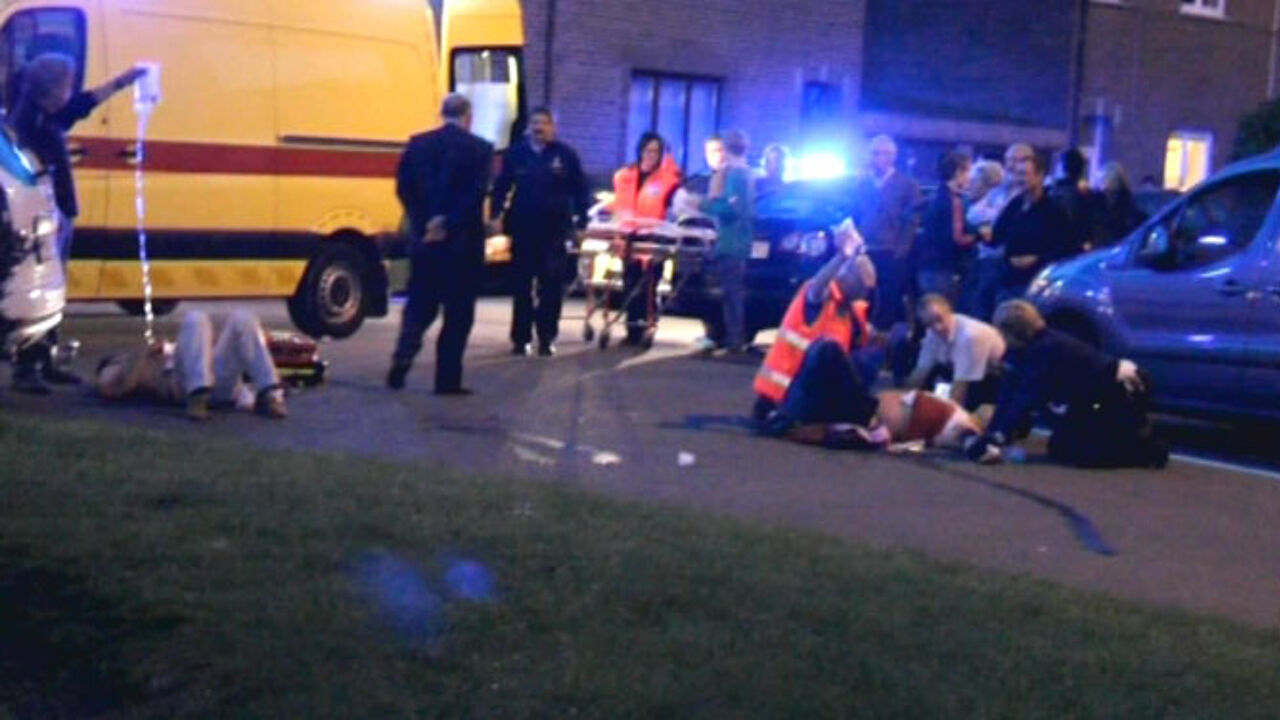 The Limburg daily Het Belang van Limburg says that "an argument about women" is at the root of the dispute. Police and the public prosecutors' office are investigating the matter.
The row started at 7 PM on Sunday when a number of Afghans from Antwerp raided the home of a local based Afghan family. The row that started inside the house then spilled out onto the street. Knives were drawn and a car was trashed using baseball bats.
In all five people needed to be treated in hospital. One was in such a bad way that he soon passed away.
The Limburg daily reports the words of a nephew of the Sint-Truiden Afghans. He told the paper that his relatives had been stalked by the Antwerp Afghans for some time now. It is alleged that a married man wanted to have a sexual relationship with one of the daughters. The Sint-Truiden Afghans and the woman in question were not interested and even opposed the match.
Police cordoned off the whole street. Investigators are now examining the circumstances of the brawl and hope to establish the reasons for the stabbing.