Big jump in foreign students at Flemish unis
More and more foreign students are studying at Flemish universities.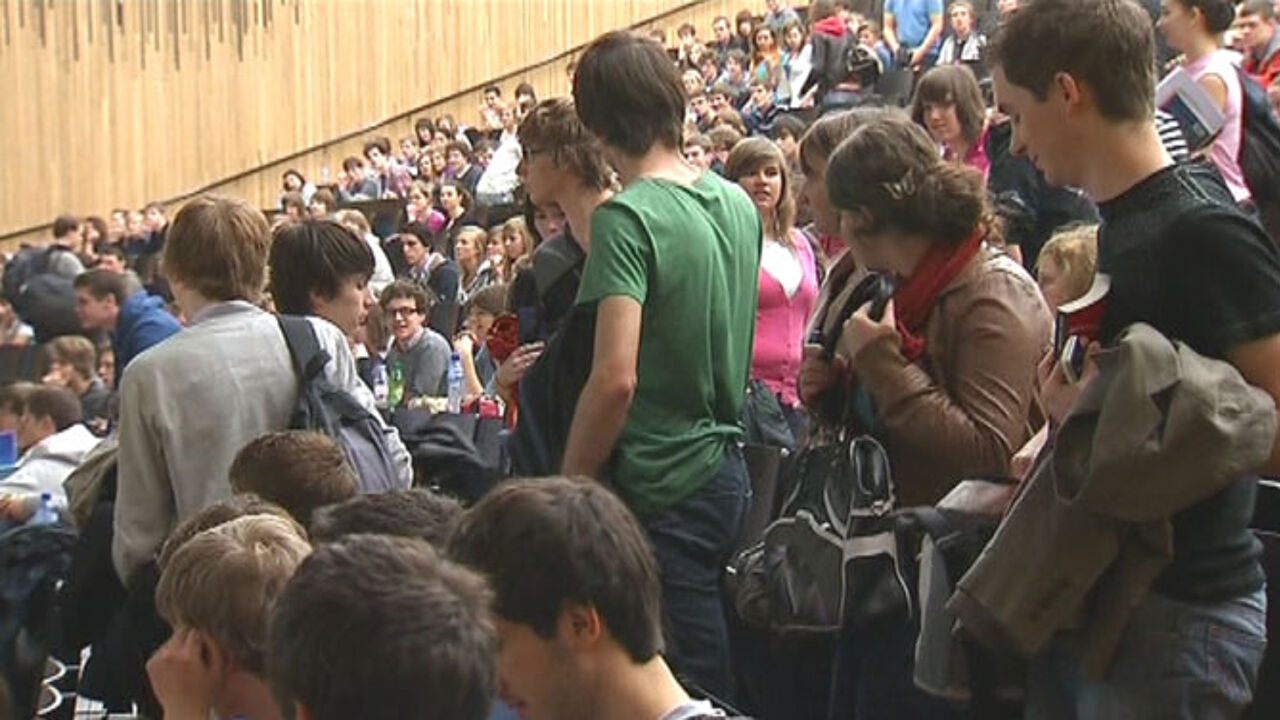 During the last academic year 5,906 foreign students were studying at a Flemish school of advanced learning. This compares with only 3,930 four years ago. Today 4% of students at schools of advanced learning are foreigners.
For the universities the figures are the following. 14,986 foreign students in 2011-12 compared to 9,580 foreign students in 2008-9. For the universities the number of foreign students corresponds to 13% of the whole, up from 10% four years ago.
A further rise is anticipated this academic year.
Only 400 of the foreign students hail from developing countries. Here they are often able to acquire knowledge that it is hard to come by in their country of origin.