Rail strike: "Let's carpool on 3 October"
The Flemish automobile association VAB has called on the population to carpool on Wednesday, the date of the general rail strike.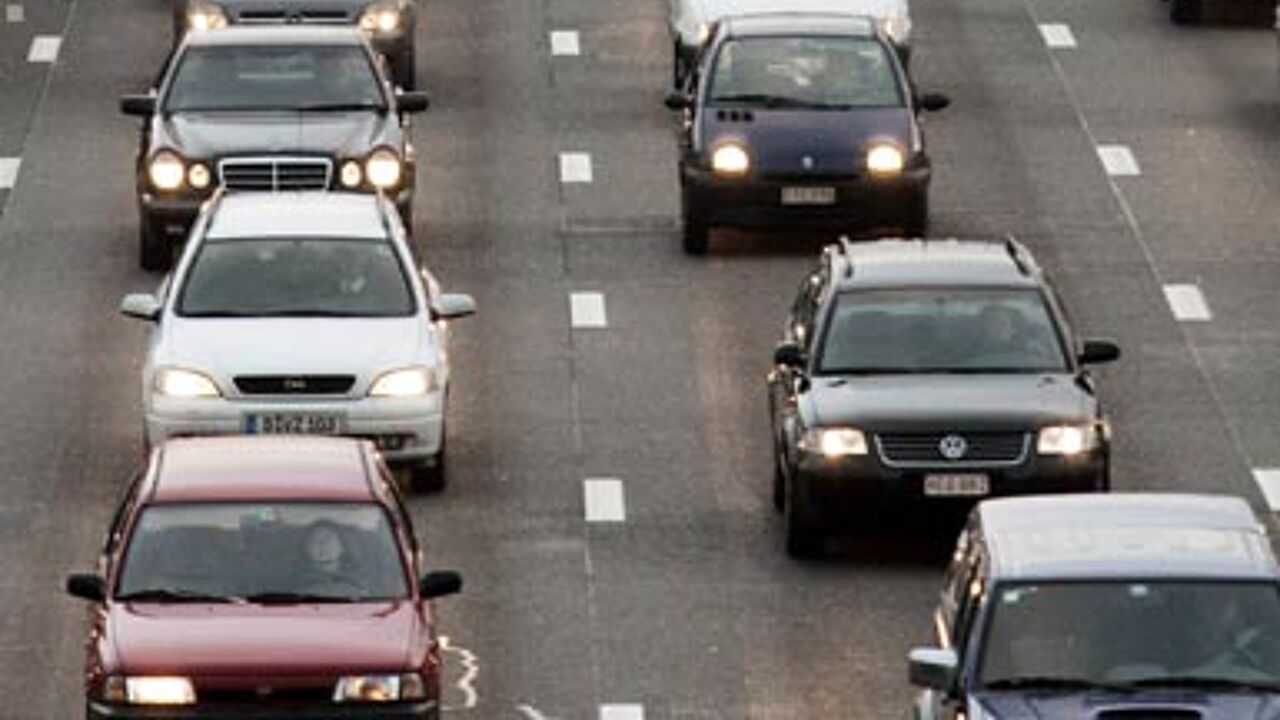 The VAB that is sticking up for train passengers believes that the strike is an ideal occasion for drivers to try out car sharing as "in this way they can show their solidarity with train passengers and play a part in reducing the expected congestion".
Last week Belgium's two main rail unions decided to call a 24 hour strike starting on 10 PM on Tuesday and lasting until 10 PM on Wednesday 3 October. They are protesting against the plans of Paul Magnette, the Minister for Publicly-Owned Enterprises (Francophone socialist), who wants to organise the state rail company in two businesses and not in three as at present. The unions want to return to a unitary, one-business structure.