"Look out for Bangladeshi man"
Police investigating the murder of an Indian woman and her three young children in the Brussels borough of Etterbeek last week are on the tracks of a suspect. They are looking for a 29-year-old Bangladeshi man.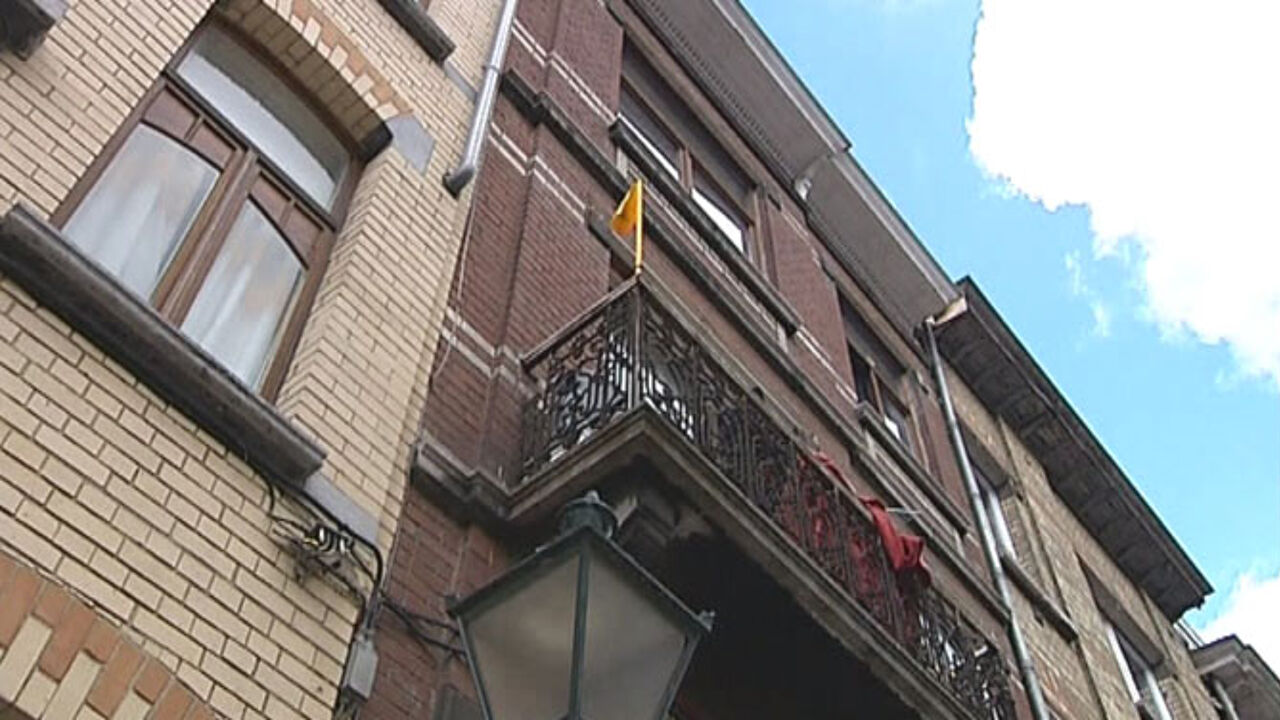 The suspect acted suspiciously following the slayings. The police and the public prosecutor's office issued a wanted person's notice on Monday.
The woman and her three young children were found with their throats cut in a terrace house in Etterbeek on Friday.
The woman's husband found the four bodies when he returned home early from work that evening because he was concerned.
The police have asked the general public to look out for a Bangladeshi man, who works in the same restaurant as the husband. The husband immediately pointed the finger at his colleague when he spoke with police. It is understood that the suspect was jealous of the husband.
The suspect disappeared without trace after the killings and is not answering his mobile.
The judicial authorities believe that this is a serious lead.