First Muslim Fair is an overwhelming success
Belgium's first Muslim Fair attracted over 20,000 visitors in Brussels last week. The fair's organisers are chuffed and really pleased that many non-Muslims also visited the event.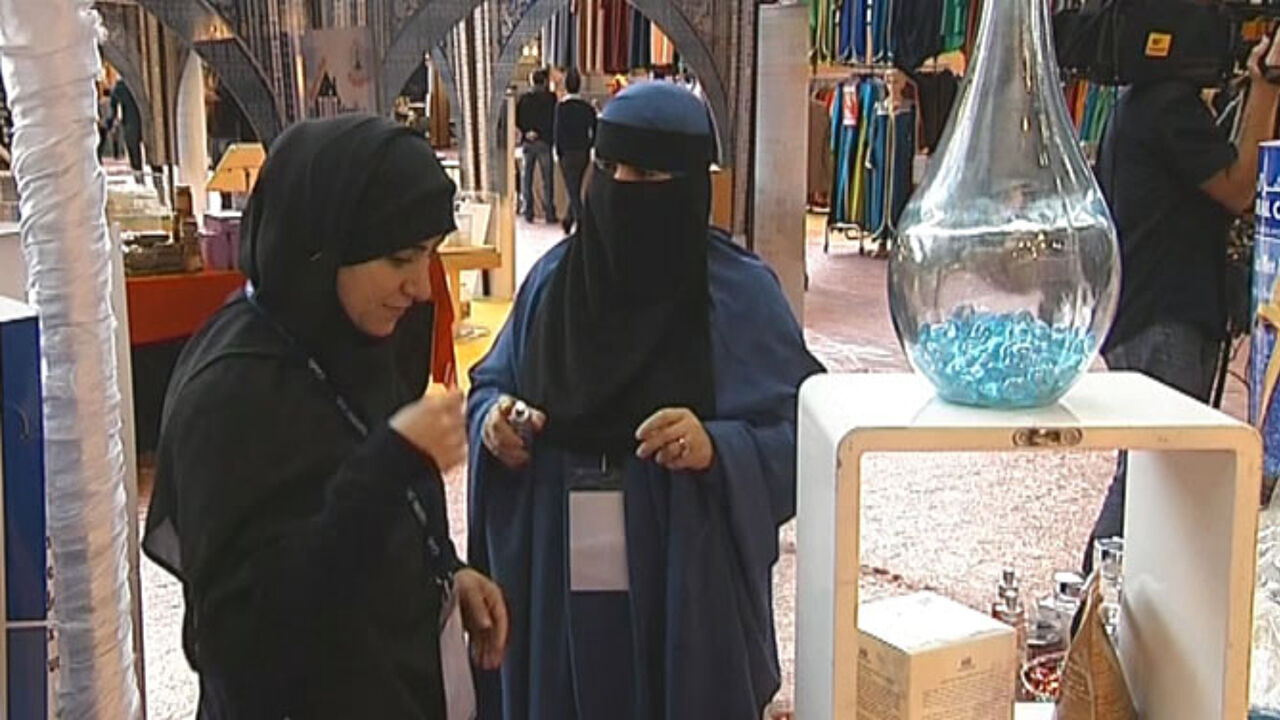 For four days the fair was the place to be in Belgium if you were planning your pilgrimage to Mecca or looking for halal foods and sensible clothes.
Visitors could also attend debates including one featuring the Saudi Sheikh Islam al-Bachi, who stands accused of encouraging suicide attacks. The fair's organisers say that the presence of controversial figures during debates shows that the fair stands for a European Islam that is open and responsible.