Flemish banned from making "Saucisson d'Ardenne"
Belgium's highest legal advisory body, the Council of State, has endorsed a decision by the Walloon region to designate "Saucisson d'Ardenne" as a protected geographic product. The decision opens the way for European recognition of the sausage, but also means the delicacy can no longer be made in Flanders and sold under this name!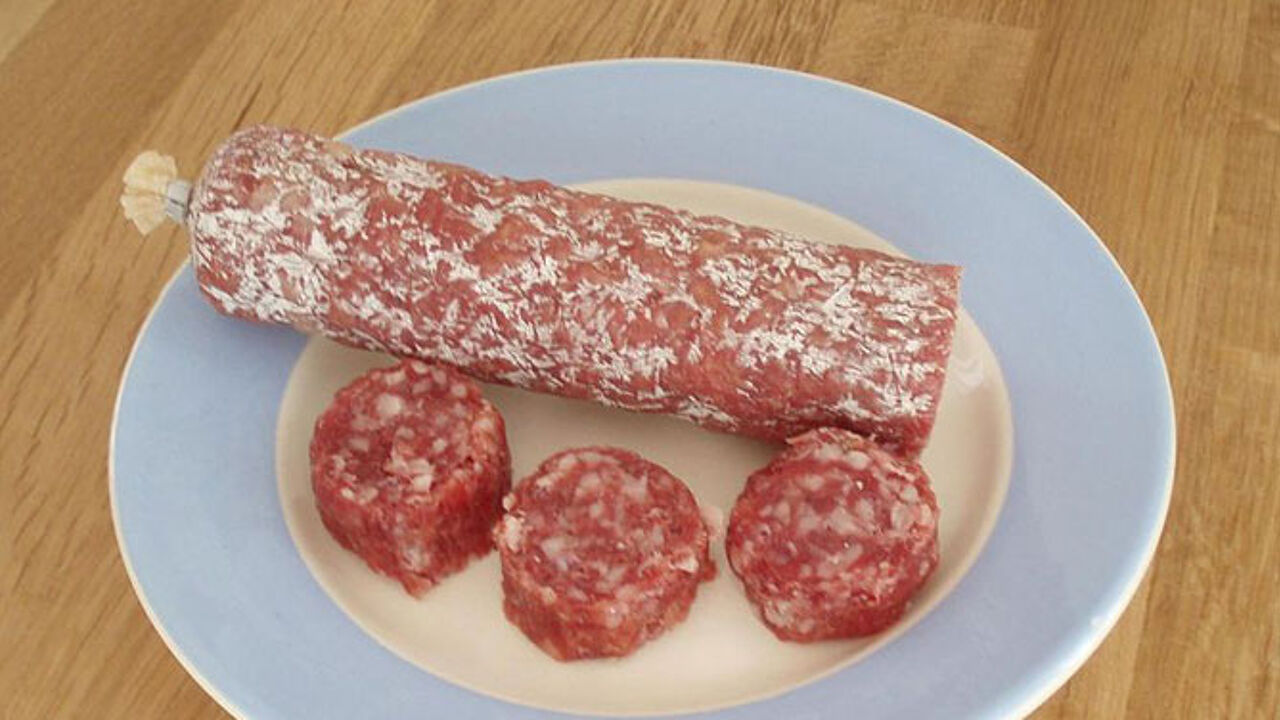 Two Flemish meat processors TerBeke-Pluma and Guina challenged the decision by the Walloon Region to give the salami protected geographic status. They alleged that "saucisson" was the name of a type of sausage and were eager to continue to produce it in Flanders.
The Brussels-based Council of State has now rejected TerBeke-Pluma's arguments. If the case by Guina is thrown out too then the road is clear for the European Commission to recognise "Saucisson d'Ardenne" as a protected geographic product across the European Union.
This would mean that the sausage could in future only be manufactured in the Ardennes using meat prepared by local butchers and no longer in places like Wommelgem in Flanders where TerBeke has a plant.
Fortunately for TerBeke the company still has premises in Marche-en-Famenne where it could still manufacture the Walloon delicacy that even Flemish people love.