Stop population explosion by cutting child allowance
Vincent De Wolf, the group leader of the Francophone liberals in the Brussels Regional Parliament, has launched a novel proposal to counter the population explosion in the Belgian capital. Mr De Wolf suggests that child allowance could be reduced progressively so that later children qualify for a lower amount than is now the case.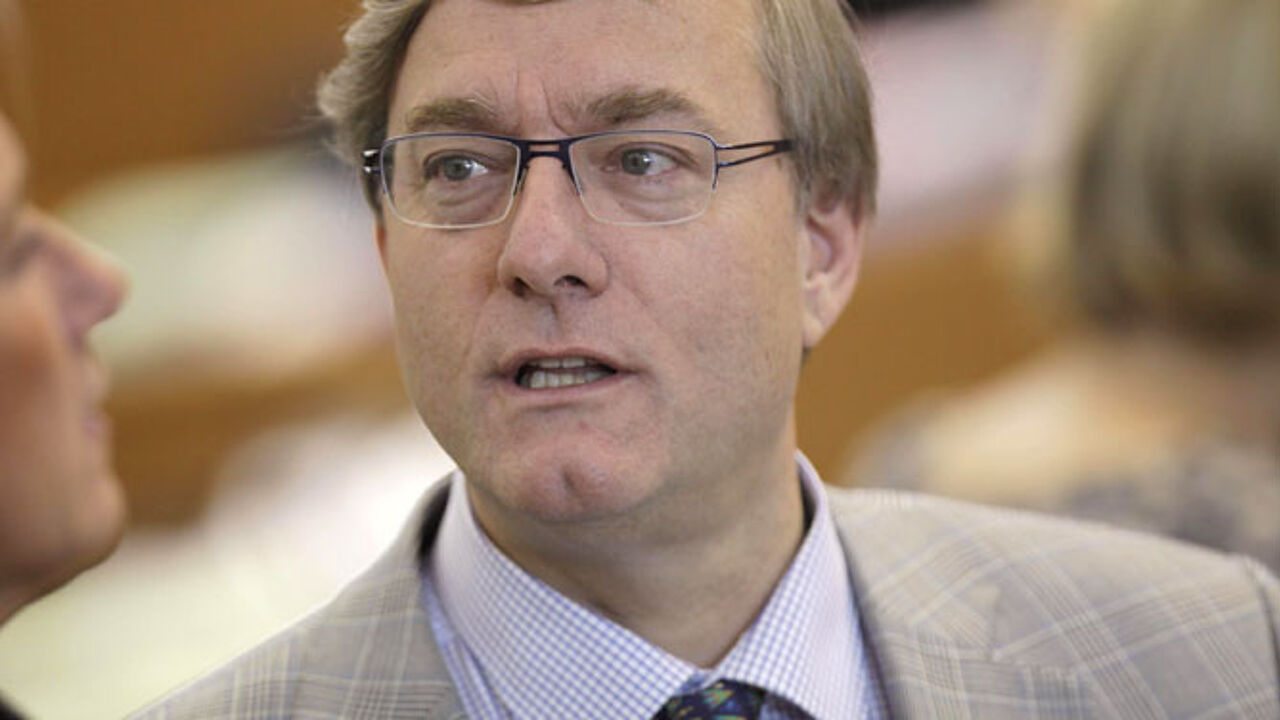 The Francophone liberal is responding to the words of the Mayor of the City of Brussels, the Francophone socialist, Freddy Thielemans, who said that limiting the increase in the population through birth control should be an issue that it should be  possible to discuss.
Mr De Wolf insists that having kids is everybody's birth right, but reducing child allowance progressively could serve as a deterrent. The Francophone liberal, who serves as the Mayor of Etterbeek, was defending a personal view.
After the next state reform child allowance will become a responsibility of the Joint Community Commission where Francophones and Flemings take joint decisions in Brussels!