Suspect released after procedural mistake back in custody
A 24-year-old man who shot his ex girlfriend twice in the head last July is back in custody. The Belgian judicial authorities had had to release the suspect before his case could come to trial because of procedural mistakes.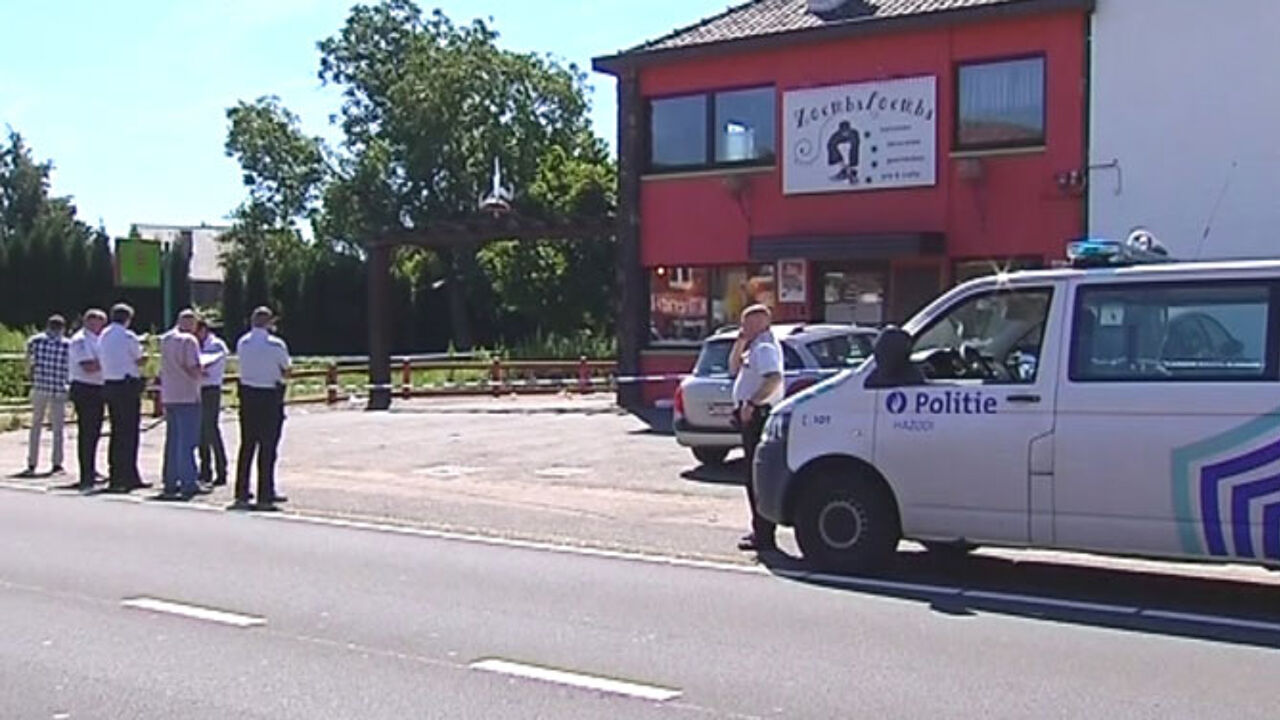 The suspect's remand custody was extended by three months in one go, while only one month is really allowed.
The young man appeared before a judge on Monday night and is being charged with rape, incarceration and purposeful grievous bodily harm.
The 24-year old shot his 19-year-old former girlfriend outside a Hasselt temping agency in July. After the incident he barricaded himself inside a barn where he was able to remain for several hours before he was overpowered by police. His former girlfriend is still receiving treatment in hospital.
The woman's lawyer says that the acts for which he is now being charged were known to the judicial authorities. They happened when the two still formed an item. The lawyer believes that it should not have been necessary to free the suspect last week given the charges that are now being brought.
"I think it's strange that all the opportunities weren't seized and additional charges were not brought in connection with acts already in the ken of the examining magistrate. My client was left exposed. I am now triggering a prosecution and that is really core business for the judicial authorities."
The victim's family has given a relieved response to the news that the suspect is back behind bars. The fact that the suspect was freed after the judicial authorities made a procedural mistake caused quite a stir.