Wednesday's Rail strike to hit Eurostar too
The two main rail unions have called a twenty-four hour strike from 10PM Tuesday 2 October until 10PM Wednesday 3 October. The strike will also affect train services in Belgium operated by Eurostar and Thalys. French high speed trains or TGVs travelling through Belgium will be hit too.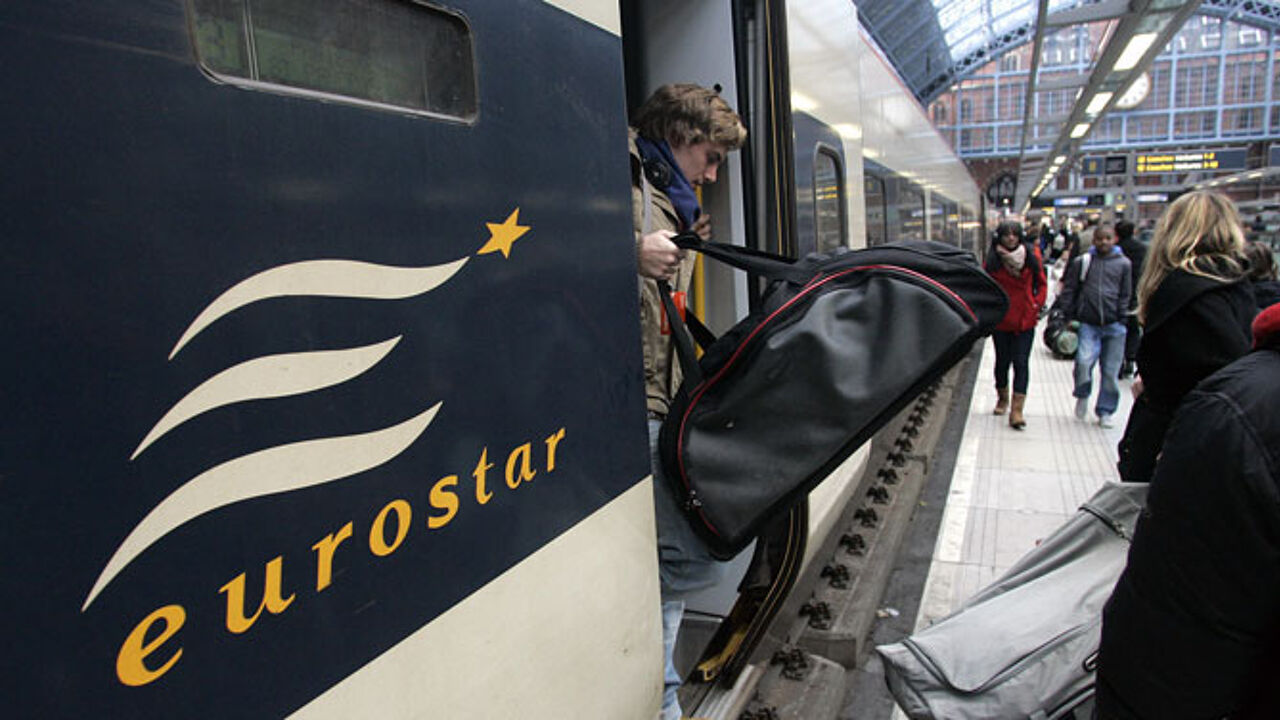 Rail passengers booked on Eurostar, Thalys or a TGV on 3 October can rebook their journey free of charge or get their money back from the place where they booked their ticket. Eurostar services will run from Lille, but a spokeswoman for Eurostar urged passengers to avoid travelling on 3 October if at all possible.
Brussels Airport has also warned passengers to allow extra time to get to the airport. Jan Van der Cruysse: "It's important to warn foreign visitors. We can help them to contact carpoolers via social media like Facebook."
Tour operators Jetair and Thomas Cook have notified all the passengers who booked their international rail ticket with them. Thomas Cook is operating a bus service for passengers who were expecting to travel from Brussels to Paris - Charles De Gaulle Airport or vice versa by train.