Belgium in grip of national rail strike
A general rail strike is underway across Belgium. Members of the socialist and Christian democrat trade unions walked out at 10PM on Tuesday and are not expected to resume work until 10PM on Wednesday.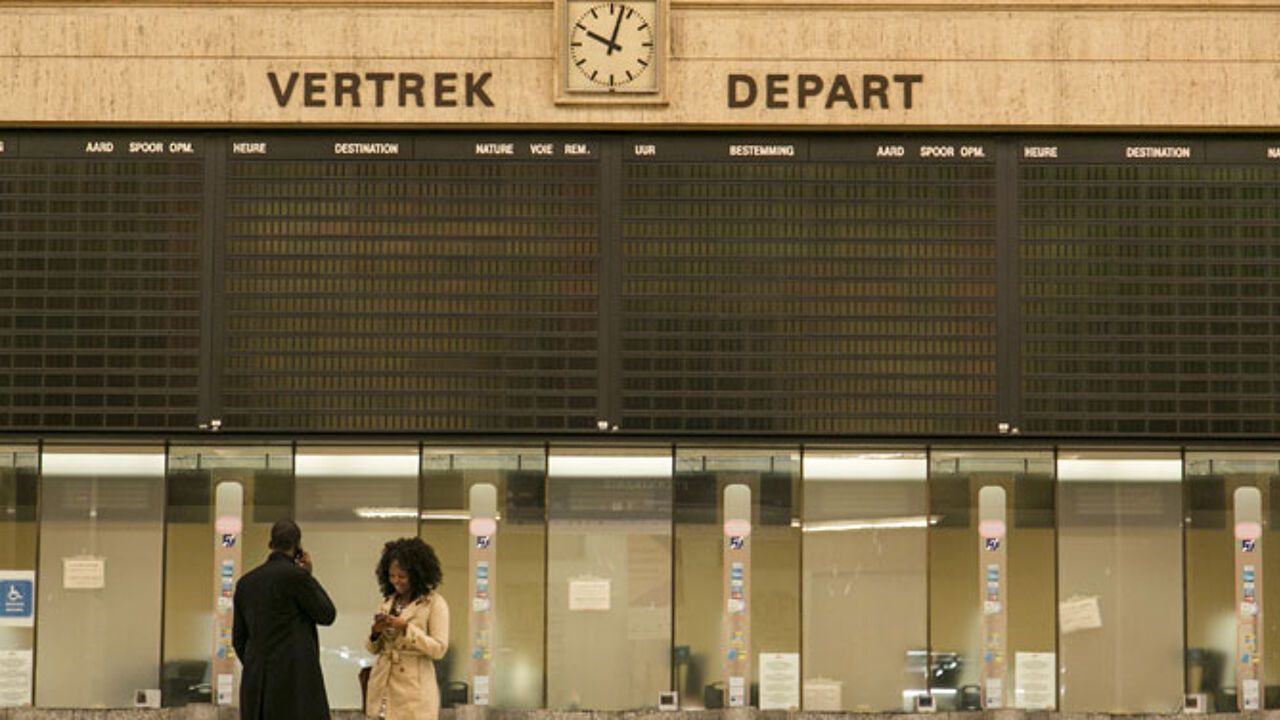 The protest is aimed against the government's plans to reorganise the rail companies into two businesses - down from the current three. The unions favour a return to the previous, unitary, one-business structure.
Last ditch talks with the Public Enterprises Minister, Paul Magnette of the Francophone socialists, failed to resolve the dispute.
For rail users the strike means that until 10PM on Wednesday they will have to go in search of an alternative if they want to get to their destination.
On Tuesday night some trains did not complete their entire journey. Employees who compute by rail don't have the right to stay off work just because there is a rail strike. Employers have urged workers to "take the bus" or to share cars with other workers.
Carpooling websites are being widely consulted, but demand is outstripping what is on offer. Taxistop is calling on motorists to flag up their journey so that other travellers can contact them. Some people are fortunate enough to be able to work from home on Wednesday. Others have taken a day off work.
Pupils who don't make it to school don't face any punishment, but will have to produce evidence that they could not make their journey. Independent schools are looking at how pupils usually get to school before accepting an excuse.
No international services will operate through Belgium until 10 PM on Wednesday night. Thalys and Eurostar services are at a standstill in Brussels. Passengers bound for Britain can board a train in Lille (France), though there are fewer services than usual. People who have booked a ticket can get their money back or rebook their journey.