Have we been paying too much for care products?
It has emerged that Belgian consumers have been paying too much for care products like soap and shampoo for many years.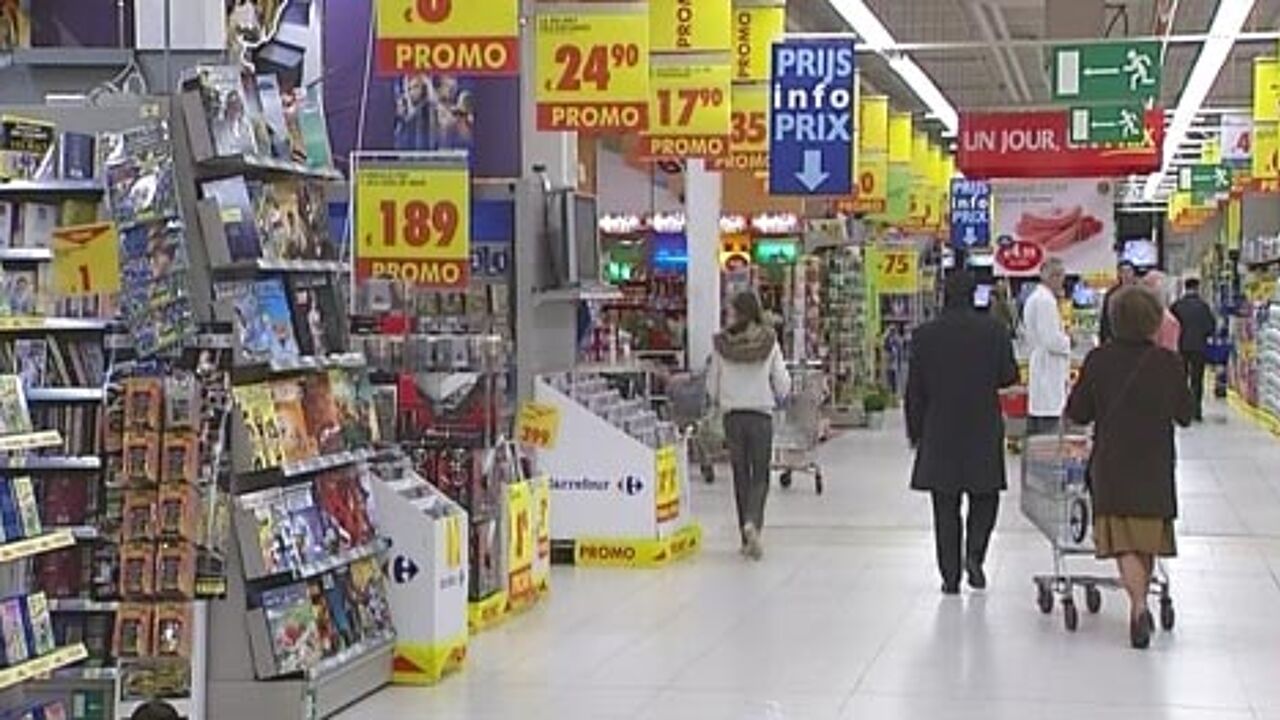 Belgium's Competition Council has just completed an investigation centering on the period 2002 - 2007. Supermarkets and suppliers stand accused of price-fixing agreements that prevented competition on the market. The agreements meant that all the supermarkets were charging more or less the same prices.
The price-fixing probably led to us all paying too much for products like tooth paste, nappies, soap and other bathroom essentials.
The supermarket chains Colruyt, Delhaize and Carrefour are all named in the investigation. They now risk fines that could run into several million euros and could be fined up to 10% of their turnover in these products.
The Competition Council has handed over the results of its investigation to the competition watchdog. The supermarkets will now be given an opportunity to have their say before the watchdog rules in this matter.