Higher anti-social behaviour fines
The cost of a nuisance fine that can be imposed by the municipal authorities following anti-social behaviour is to rise. Minors now risk being fined an extra 50 euros or 175 euros in all, if they are given a so-called Municipal Administrative Sanction or 'GAS'-fine.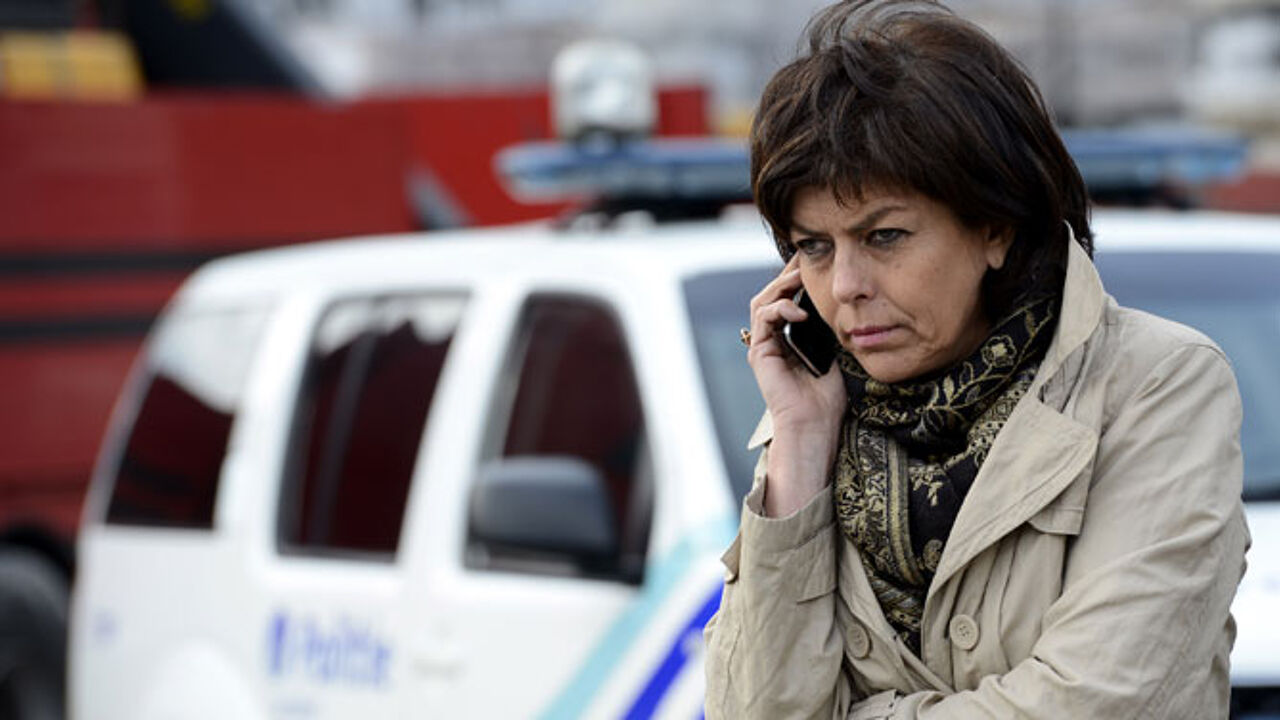 Adults now risk having to fork out 350 euros!
The Belgian Interior Minister Joëlle Milquet (Francophone Christian democrat) has announced that the minimum age at which a 'GAS'-fine can be meted out is also to fall to 14 years of age.
The fines are imposed to punish anti-social behaviour or if people are a nuisance in their local environment. The fines are levied by the municipal authorities and were introduced in order to cut down on the workload of public prosecutors' offices allowing magistrates to concentrate on more serious offences.