More congestion, but no day from hell on the roads
The national rail strike is also having an impact on the roads where it is a lot busier than usual. The morning rush hour started earlier and a number of accidents led to unusual congestion.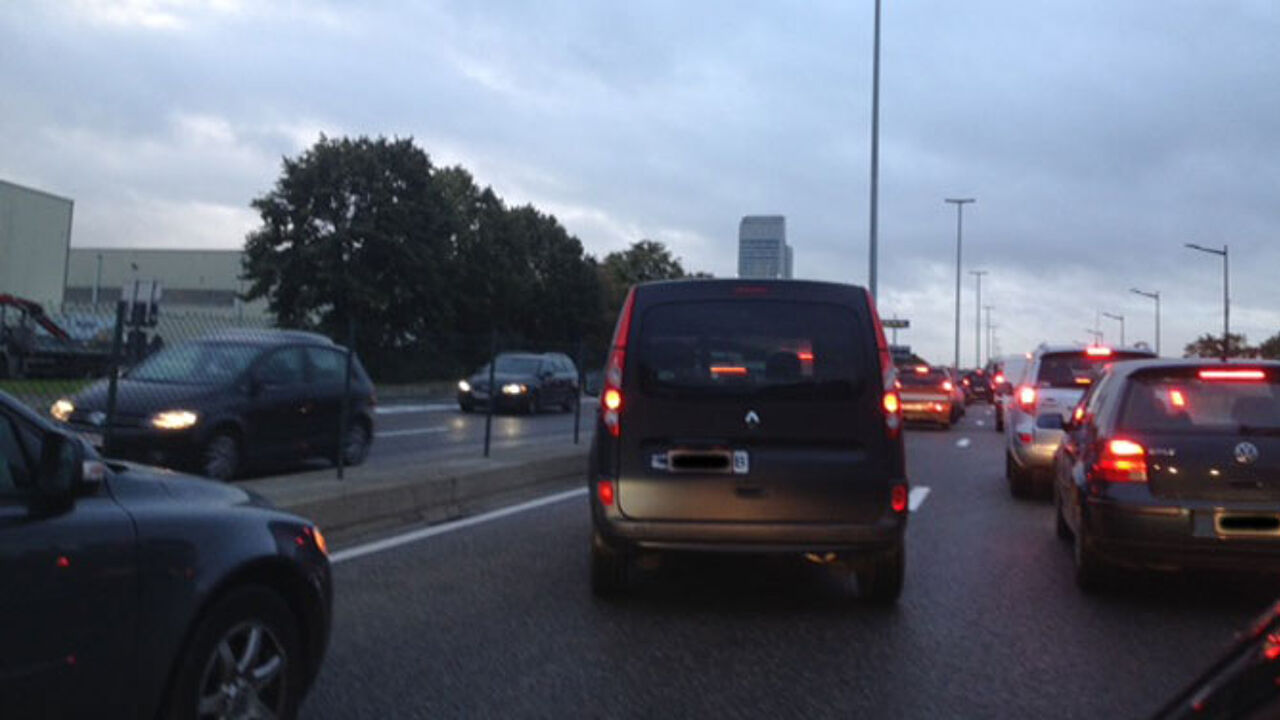 Fortunately many people have made arrangements with friends or colleagues and are driving to work together today.
Delays on the Antwerp Brussels motorway of up to an hour were reported following an accident in Peutie (Flemish Brabant). It is also a lot busier than usual in and around the city of Ghent (East Flanders) where a number of accidents occurred too. There were two accidents on the Antwerp Ghent motorway and a third on the Ghent orbital ring road. Slow traffic has been reported on roads into Kortrijk and Bruges (West Flanders).
On the outer Brussels orbital ring road there are also greater delays than usual. In and around Antwerp there is congestion, but no exceptional delays have been reported.
The VRT's traffic desk noticed an earlier start to the rush hour with traffic busier than usual, though it's not exceptionally busy.
Taxistop says that 1,600 people asked to share their journey today. On a usual day the figure is under fifty. With demand outstripping what is on offer not everybody could be made happy. Carpooling car parks are exceptionally busy too.