Passenger uses pepper spray on conductor
A rail passenger used pepper spray on a train conductor on Tuesday evening. The man was travelling on the Eupen - Ostend train and sprayed the conductor in the face.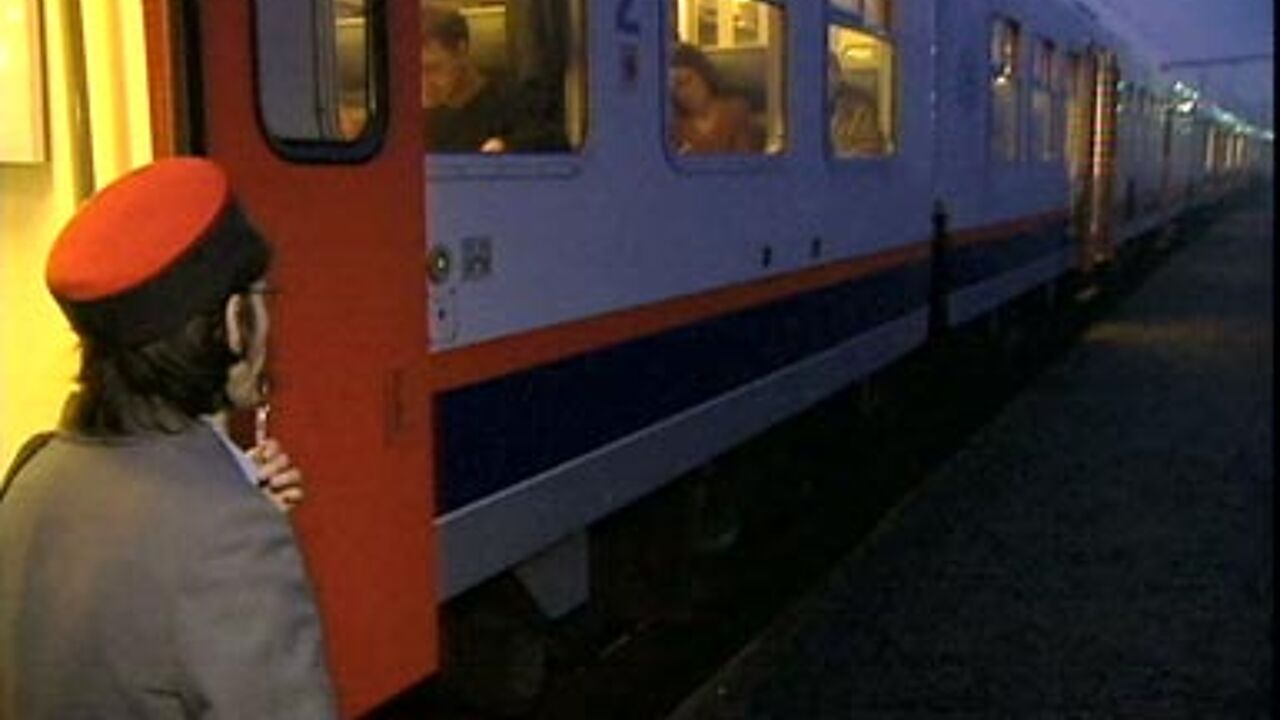 The rail company denies that the incident has anything to do with Wednesday's strike. The attacker was able to escape, but the police are aware of his identity.
The incident happened when the train conductor was doing the paperwork after he discovered the man did not have a valid ticket for his journey.
The conductor was relieved in Brussels, but the train was delayed for half an hour as a result of the incident.