De Lijn driver head-butted in Kortrijk
Unions and management of the Flemish local transport company De Lijn are holding emergency talks after a violent incident on a bus in the western city of Kortrijk on Wednesday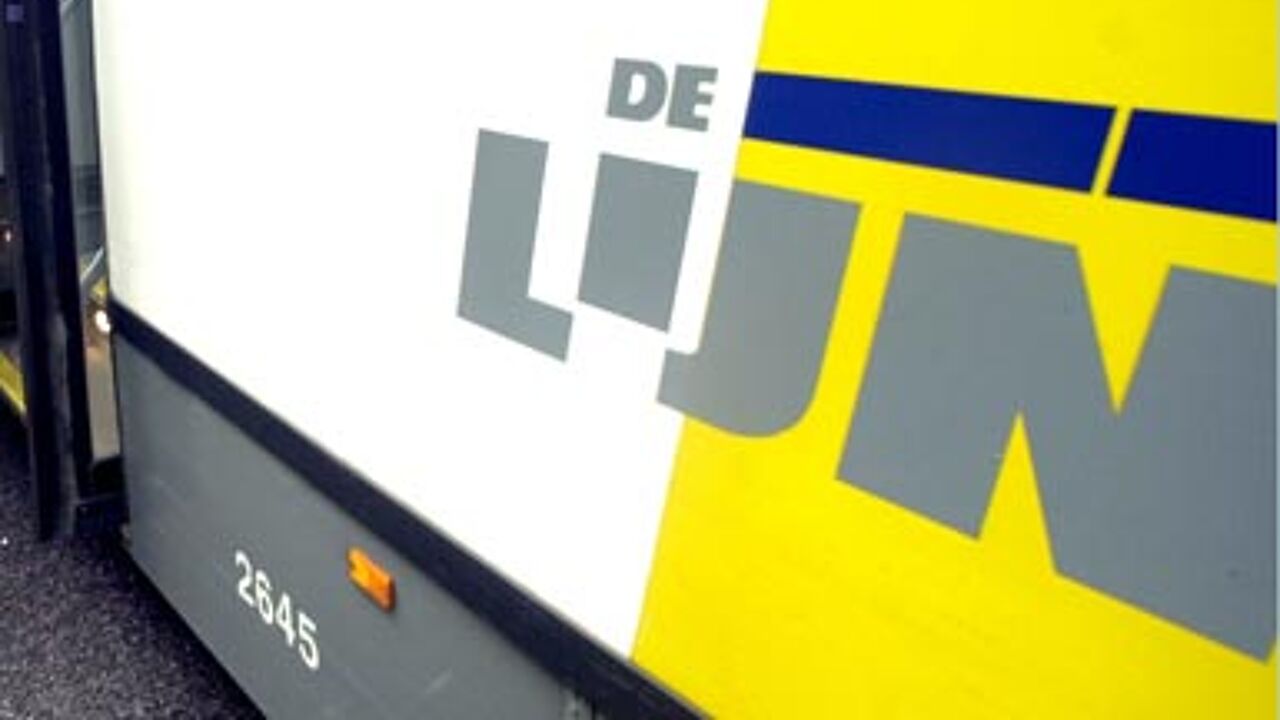 A passenger head-butted the driver and then proceeded to drag him out of the bus. He then bashed the driver's head against the front of a house before disappearing without trace.
The driver required medical treatment in hospital and won't be able to work for a number of days.
The unions are incensed. They say that violence is on the increase in the town and are demanding greater protection for De Lijn drivers and more assistance for staff in the field.