European Court fines Belgium
The European Court of Human Rights has fined Belgium after a prisoner who should have ended up in a psychiatric institution was put in gaol. Belgium will have to pay 24,000 euros as a result of the ruling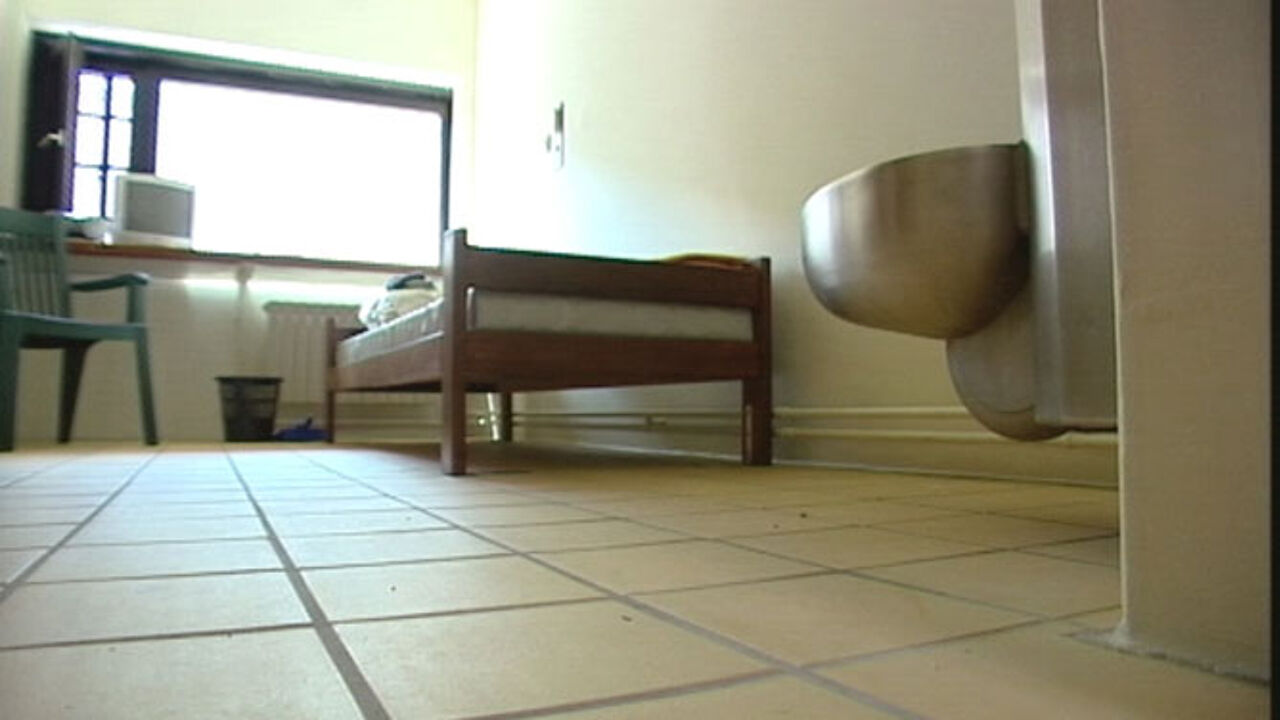 The man in question is mentally retarded and was locked up after he was convicted of theft, arms possession and the rape of an underage girl. Because not a single psychiatric institution could be found to take the man, he was put in prison.
The European Court has now ruled that this is no state of affairs. It's not the first time that Belgium is convicted for incidents like these.
The court identifies a structural problem and points to a lack of facilities in gaol for people who are interned. At present 1,100 people who have been interned are behind lock and key in Belgian prisons and are not receiving any special help. Plans for care centres exist in Ghent and Antwerp.