Flemish farmers earn 50% less than the average employee
Farmers in Flanders have seen their earnings drop 25 percent compared to 5 years ago. This also means that at present, their average earnings on a yearly basis, are only 50 percent of what an average employee in Flanders is earning. That's according to the organisation representing the farmers, the Boerenbond.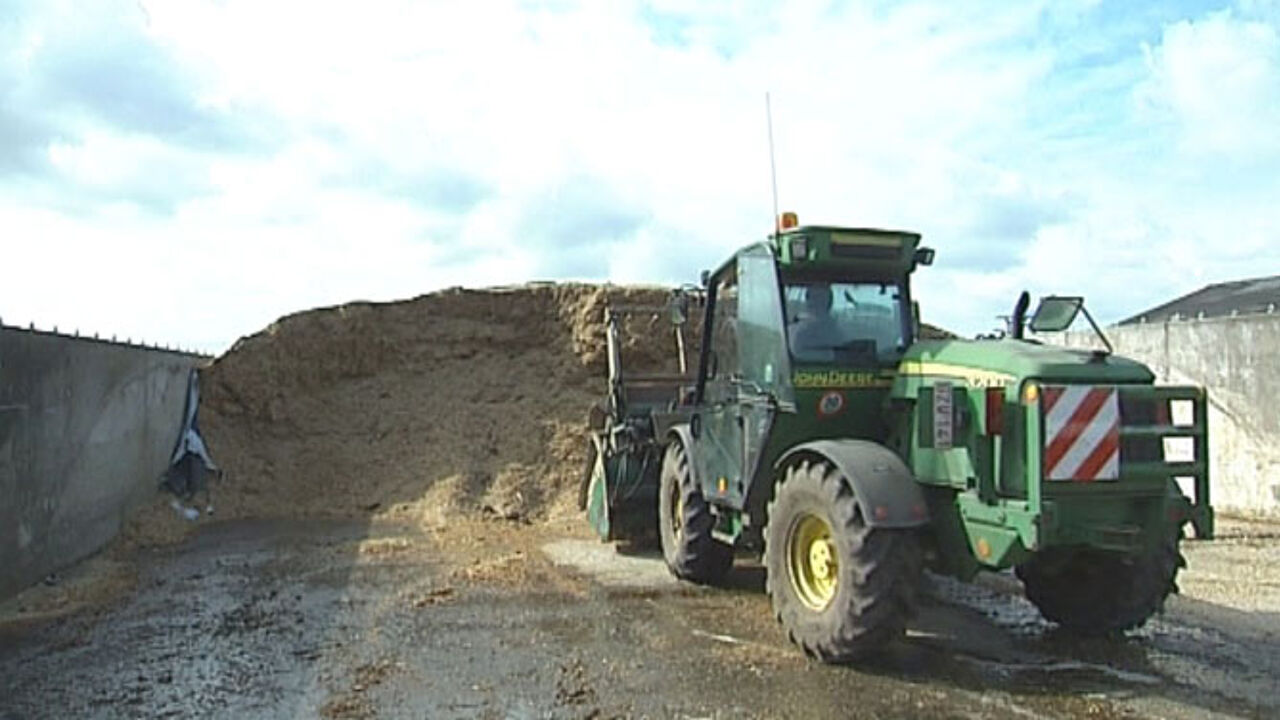 "Farmers are losing purchasing power every year compared to white- or blue-collar workers", Piet Van Temsche of the Boerenbond told the VRT.
"We made a long-term comparison, and see that employees can count on a higher wage related to the cost of living. At the same time, you see that an average family of farmers is losing ground", Mr Van Temsche explains.
Financial problems are bound to follow, he estimates. "I think that many have used up their financial reserves. And I also suspect that there is a lot of hidden poverty at some farming companies. This is what we are being confronted with."
Some 40,000 people are working in the Flemish agricultural and horticultural sector. Turnovers have increased with 10 percent, but the products are being sold at prices that are too low, the Boerenbond claims.
At the same time, farmers have to spend more on energy and feeds. The Boerenbond hopes that the European Union can assume a bigger role in the debate, influencing price management.