Mechelen police chief steps aside in mail incident
Yves Bogaerts, the Mechelen Police Superintendent, temporarily gives up his functions after sending an e-mail which was meant for the Burgomaster only, to all his press contacts. The e-mail contained private information about a political candidate.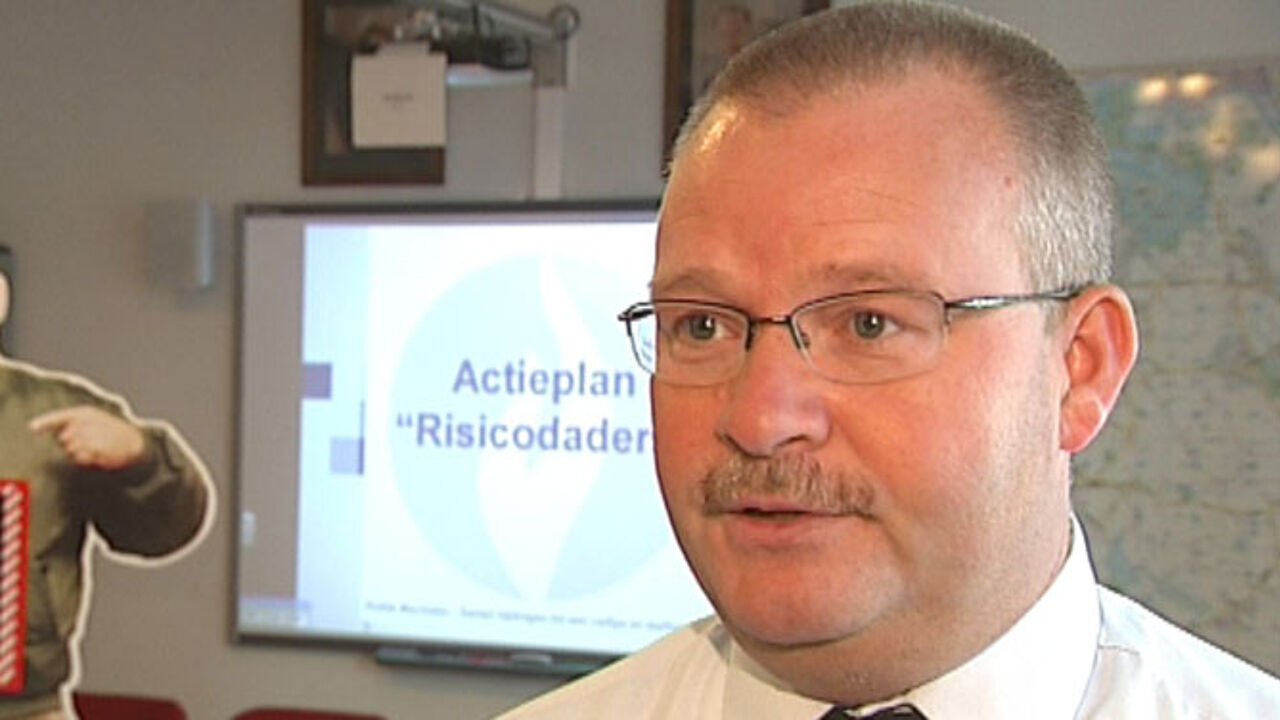 Tine Van den Brande, a famous actress and presenter in Flanders, is fourth on the local list for the Flemish socialists of SP.A in Mechelen. However, she failed a drink driving test and was also caught jumping the red light.
Bogaerts' mail was a reply to a previous mail, and he claims he accidentally used the button "reply to all" instead of just sending it to the Mayor, Bart Somers (liberal). The result was that all his press contacts received the mail containing confidential information about Tine Van den Brande. 
"It was a mistake that he regrets very much", Mr Somers told a news conference. "He immediately decided to step aside for the time being." Mr Somers stresses that it happened by mistake and not deliberately, only 9 days before the local elections when the campaigns have really taken off.
The Superintendant will take up holidays until further notice. Interior Minister Joëlle Milquet (Francophone Christian democrat) will have to make a decision about the case.
Tine Van den Brande apologises
Tine Van den Brande, who is an independent candidate on the socialist list, has apologised at a press conference this afternoon. The actress claims that she didn't know she had exceeded the legal alcohol limit. She adds that she is surprised the incident caused such a stir, and she is convinced that the incident was not politically motivated. She will not retire from politics after the incident.