New Brussels parking regulations spark anger
Motorists will have to pay when parking their car in the city of Brussels. The new regulations will apply to all the Brussels city districts but also to the Heizel site, a location which is now often being used by those visiting the city. The Belgian automobile association Touring has received hundreds of complaints from motorists.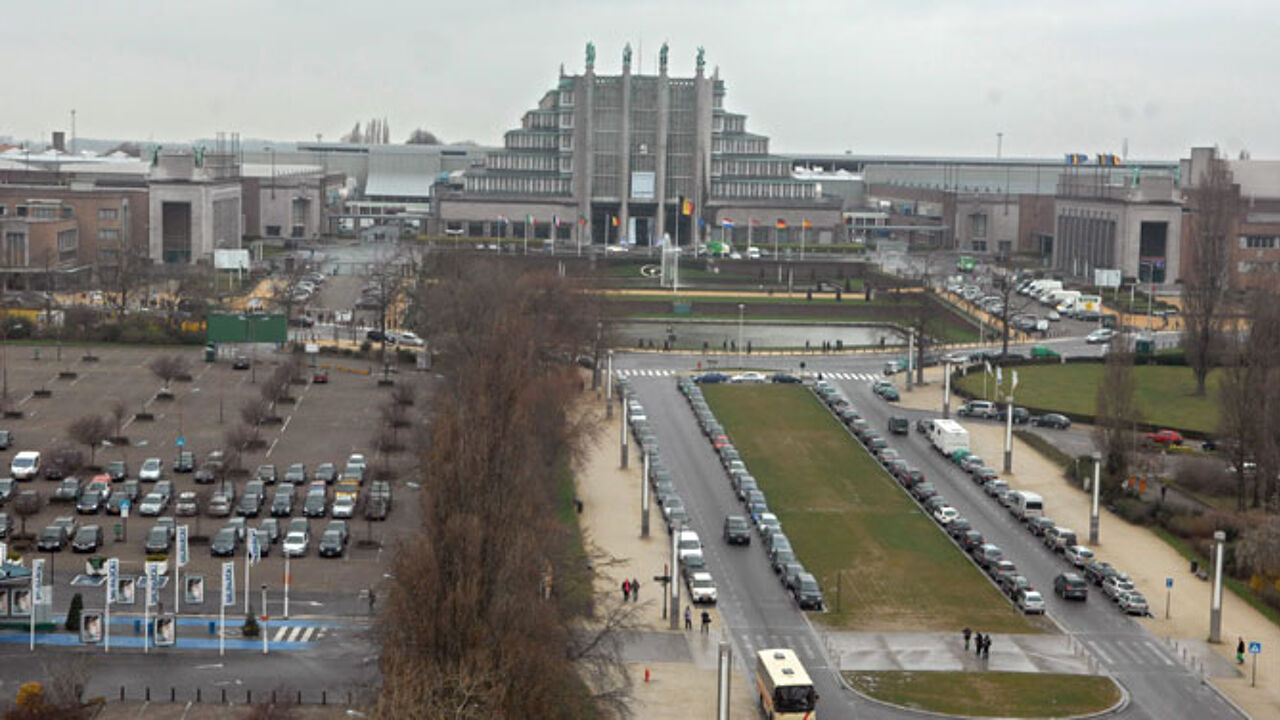 At present, there is free parking at the Koning Boudewijn Stadium and around the Bruparck. The parking space is being used by commuters and also by those visiting the city centre, who continue from there taking public transport.
However, under the new plans, a day ticket to leave your car behind at these Heizel sites could cost up to 75 euros. Touring is disappointed and angry. "This shows a lack of long-term vision. Everyone has been demanding more park&ride parking lots and now the city of Brussels is taking measures to do just the opposite."
So-called "park and ride" parking lots (P+R) already exist in a number of big Flemish cities. They are situated on the cities' edge at busy trunk roads to allow visitors or commuters to leave their cars behind and continue by foot, bicycle or public transport to the city centre. The P+R parking sites are free to encourage motorists to use them and to reduce the number of cars in the city centre.
Danny Smagghe of Touring points to the financial motives. "Brussels needs cash, just like other cities. This is an easy way to get it." Touring says it has already received 300 complaints from commuters.