"12,000 found working in the black economy"
Last year labour inspectors carried out 36,000 targeted checks in an attempt to clamp down on social fraud. In a third of cases inspectors discovered people working in the black economy.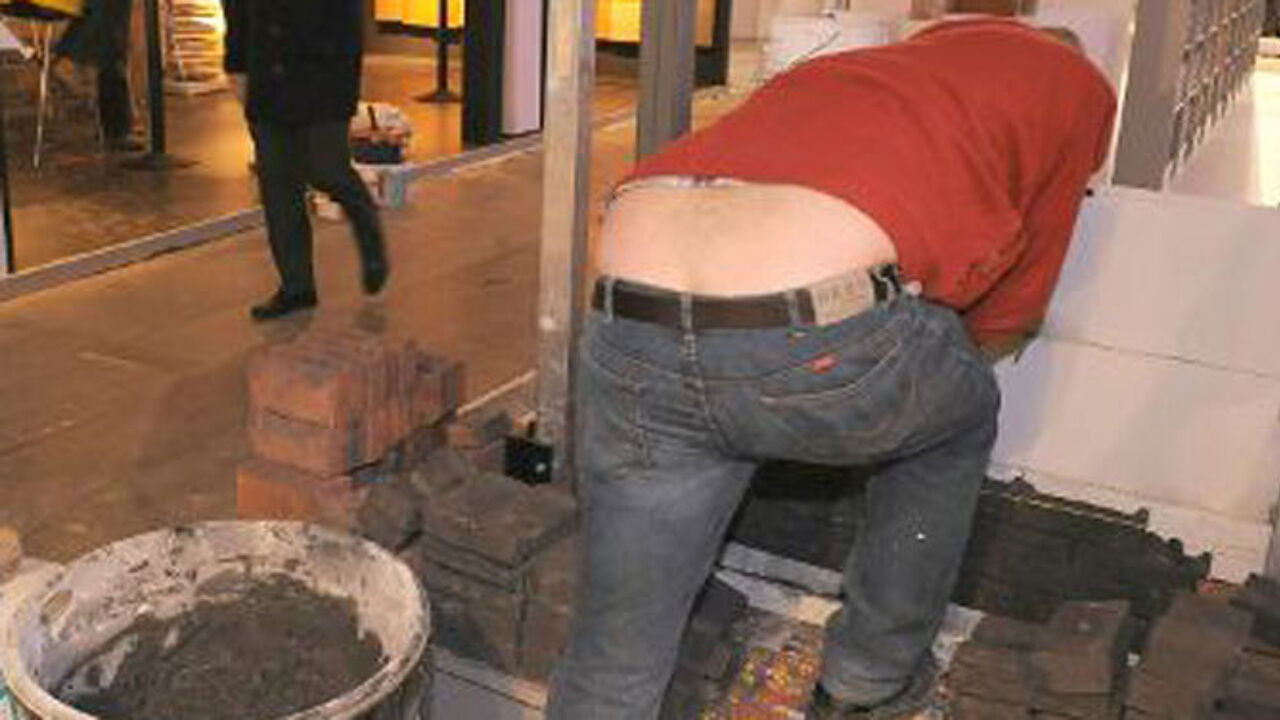 Many suspects had not been registered with the social security authorities, while the work of others was only being declared part of the time. Social inspectors also came across foreign workers who had not been registered here.
Belgium's hospitality industry is the greatest culprit with 4,800 of the 12,000 offences being registered in pubs, hotels and restaurants. The construction sector features in second place with 1,400 offences. A further 880 people were found working in the black economy in the retail trade while 700 offences were registered in fruit-picking.
Belgium's Secretary of State for Combatting Fraud, John Crombez (Flemish socialist), has plans to target people who are active in organising fraud on a massive scale: "For me the most important result is that we are tackling major fraud more and more. Why is this so important? That's because this will become our main objective thanks to the introduction of fresh legislation next year. We will concentrate on identifying and recording major fraud much more than was presently the case and we will respond more forcefully too."
As a result of these checks 400 million euros in unwarranted benefit payments and unpaid social contributions were recuperated.