Did father kill 2-month-old baby?
A 33-year-old man from Turnhout in Antwerp province has been in gaol for a week now after the sudden death of his two month old daughter. The suspect says that he dropped the baby, but prosecutors believe that he may have inflicted blows on the child.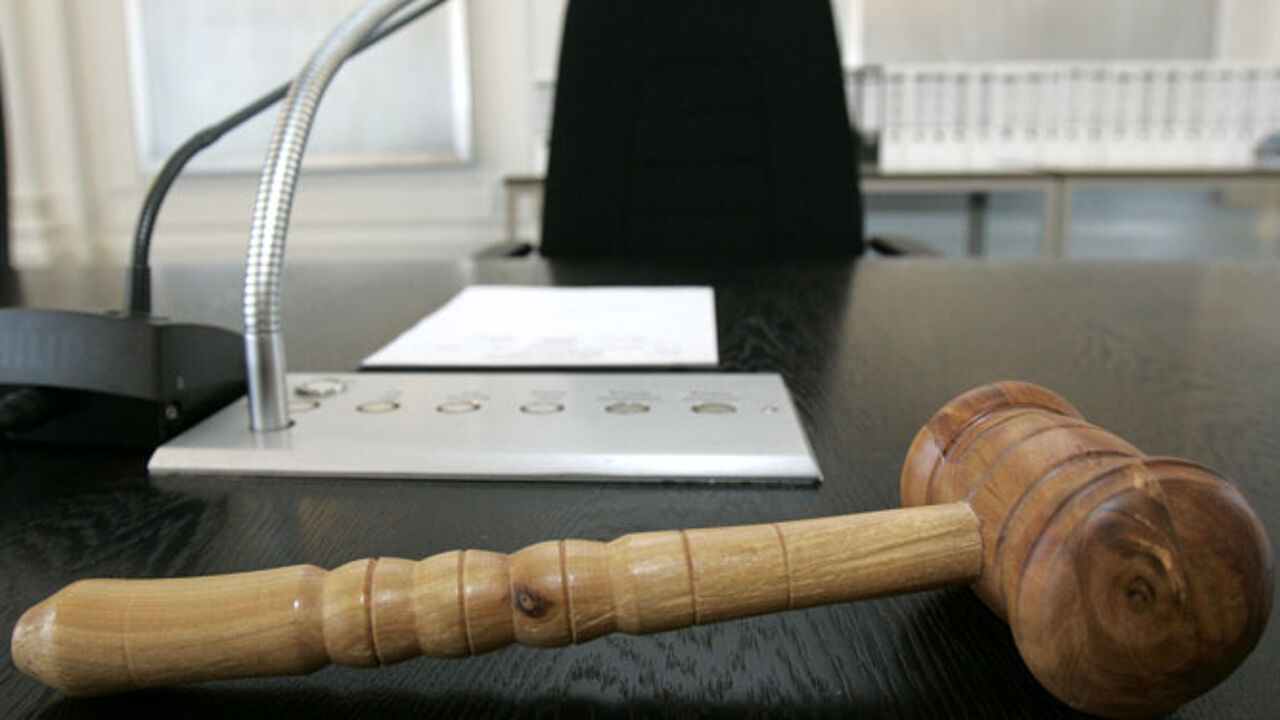 The child's mother discovered that something was amiss last week. The child was rushed to hospital where a skull fracture was diagnosed. Three days later the baby had succumbed to its injuries.
An examining magistrate arrested the father following an interview. The suspect says he dropped the baby by accident but investigators are not giving this account much credence. They suspect him of hitting the child and feel it's rather strange that the father didn't immediately inform the mother that he had dropped the two-year-old, if that had been the case.