French police check out Ghent red light district
French police officers joined their Belgian colleagues in Ghent on Friday night to carry out checks in the red light district of the East Flemish capital. In all thirteen people were arrested.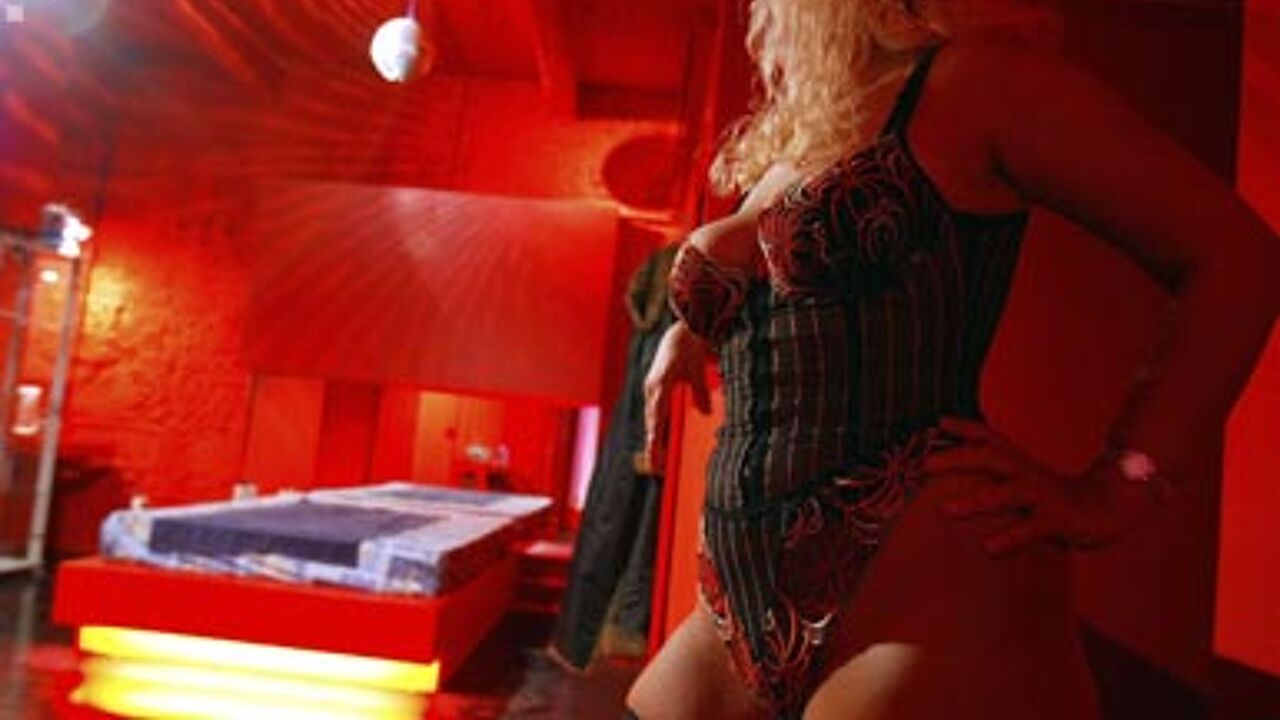 Manuel Gonzalez of Ghent police told the VRT that 159 people were checked: "In addition to the 13 arrested a further 26 people were detained because they didn't have their identity card on them."
A dozen people got a fine for anti-social behaviour. One suspect will appear before a judge because he was found to be in possession of a kilogramme of the drug speed.
The joint operations between French and Ghent police had been announced on Friday. They received a first outing the very same evening. At the weekend many youngsters from northern France travel to Ghent to visit a working lady.