Up to 3 years for bogus marriage!
The Belgian Government has drawn up stricter regulations in a bid to clamp down on bogus marriages. In future people who are living together and claiming to be in a relationship when this is not the case will also be targeted.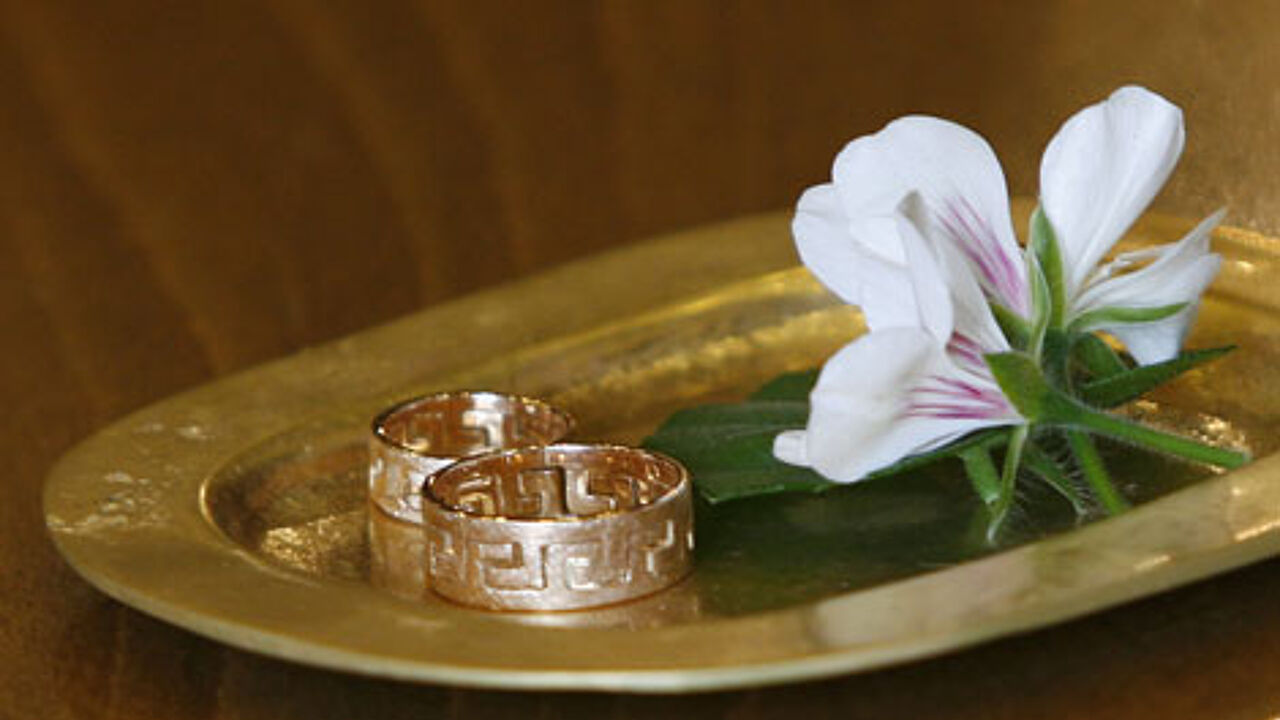 In future the public prosecutor's office will be able to request an investigation if there is a suspicion that people are appearing to live together only in order to obtain a residence permit for one of the two partners. Officials will also have the right to postpone the moment when people go and live together. In addition they will be given five months to investigate suspicious cases - up from the present two.
More severe punishments and higher fines will also be meted out. Gaol sentences for bogus marriages and bogus cohabitation now range from 8 days to 3 months. This rises to between a month and three years.
Fines are being increased to 500 euros.
The sentence for forced marriage is being increased to a maximum of 5 years in prison and a 5,000 euro fine.
Judges will also be able to annul a marriage or a co-habitation when they decide on a conviction. If this happens the person in question may be handed over to the Immigration Department immediately for removal from the territory. The Immigration Department can also issue a five-year ban on entering the country.