Belgian injured in Kos ship blast
A 30-year-old Belgian was among 6 people injured in an explosion aboard a pleasure ship in on the Greek Island of Kos. The captain of the "Pirate Ship" died in the accident. The ship had just returned to the port of Manraki from an excursion when a small replica canon on-board exploded.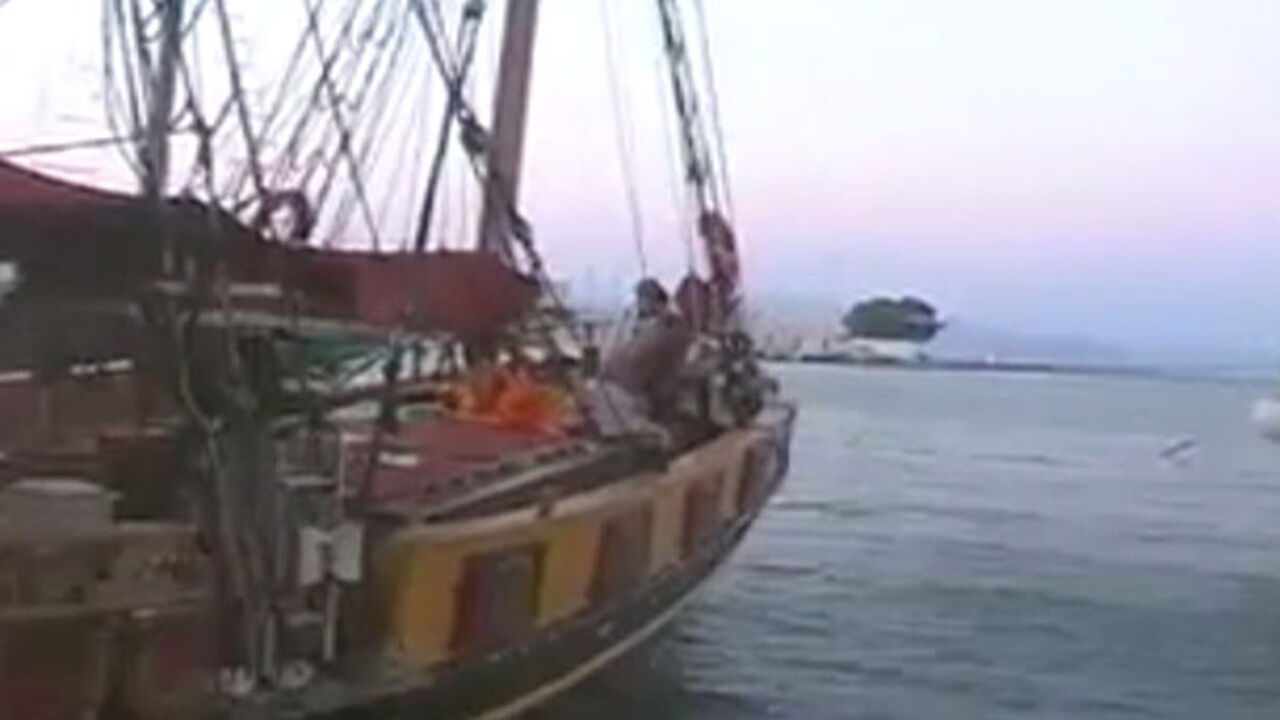 The 51-year-old captain was killed. Some eye-witness report that he died protecting his passengers by throwing himself in front of the canon.
The six injured tourists include one Belgian, two German children, a Dutch woman and a 48-year-old Greek.
A total of 28 people were aboard the boat. The tourist ship was decked out to look like a pirate ship. According to some sources the captain of the ship fired the canon to announce his return to port.
However, this has not been confirmed. The port authorities have launched an investigation into the cause of the explosion. They have said that firing a canon, replica or otherwise, is illegal.