Belgian investor gets his money back
The Belgian hedge fund manager and co-founder of GLG Partners Pierre Lagrange has reached an out of court settlement with a New York Art gallery that sold him a fake Jackson Pollock painting. The dailies 'De Standaard' and 'Het Nieuwsblad' report that Mr Legrange, whose fortune is estimated a 371 million, euro paid 13 million euro for the painting. The gallery he bought the fake from has since closed.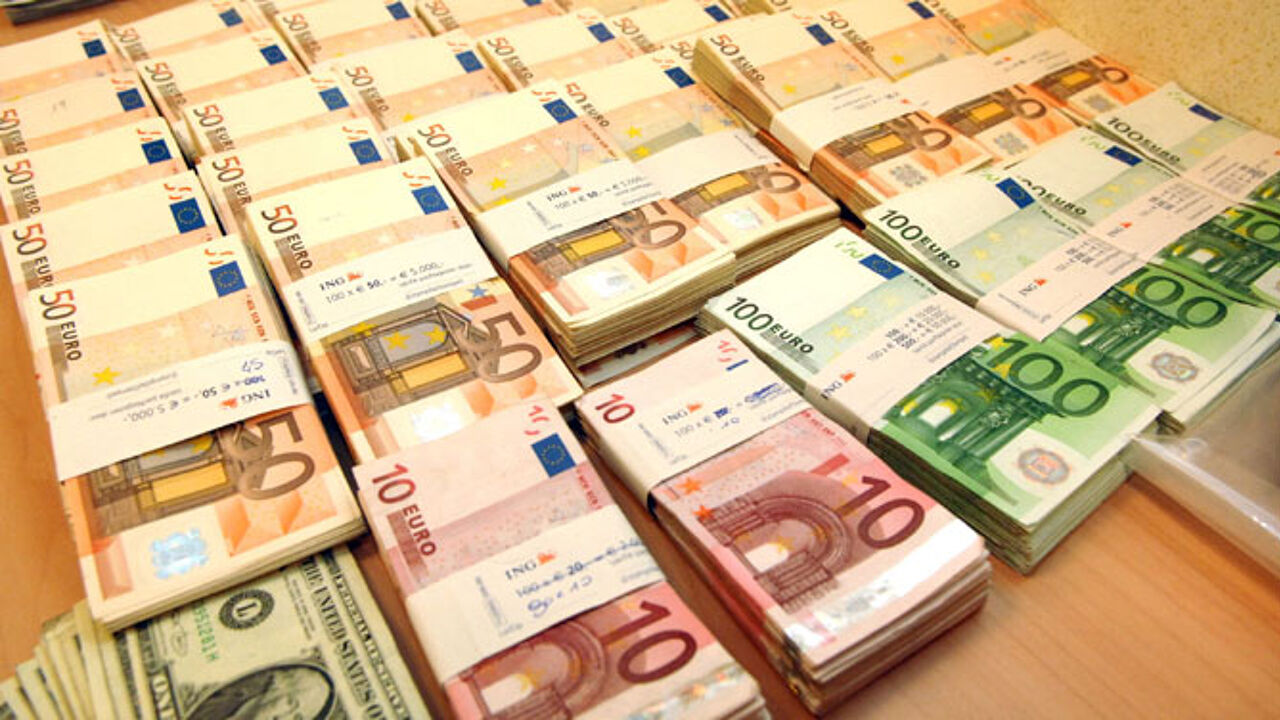 The Belgian bought what he believed to be a painting by the well-known late American artist Jackson Pollock two-years ago. However, the painting turned out to be a fake.
When Mr Lagrange asked found out, he asked for his money back. However, the Knoedler gallery closed and the Belgian started legal proceedings to recoup his money.
The former gallery's owners announced on Saturday that they had reached an out of court settlement with Mr Lagrange.
"We are pleased to announce that we have reached an amicable solution."
The gallery refused to give any further information about the out of court settlement.
The Knoedler gallery is currently involved in a further two compensation cases for having sold a false Willem de Kooning painting for 4 million US Dollars and a false Mark Rothko painting for 8.3 million US dollars.