Footballer crashes Porsche into petrol station
One man was injured after the Terek Grozny midfielder Jonathan Legear crashed his car into the forecourt shop of a petrol station in the Limburg town of Tongeren. The Liège-born former Sporting Anderlecht player was returning home after an evening out when the accident happened. This isn't the first driving-related incident involving the 25-year-old footballer.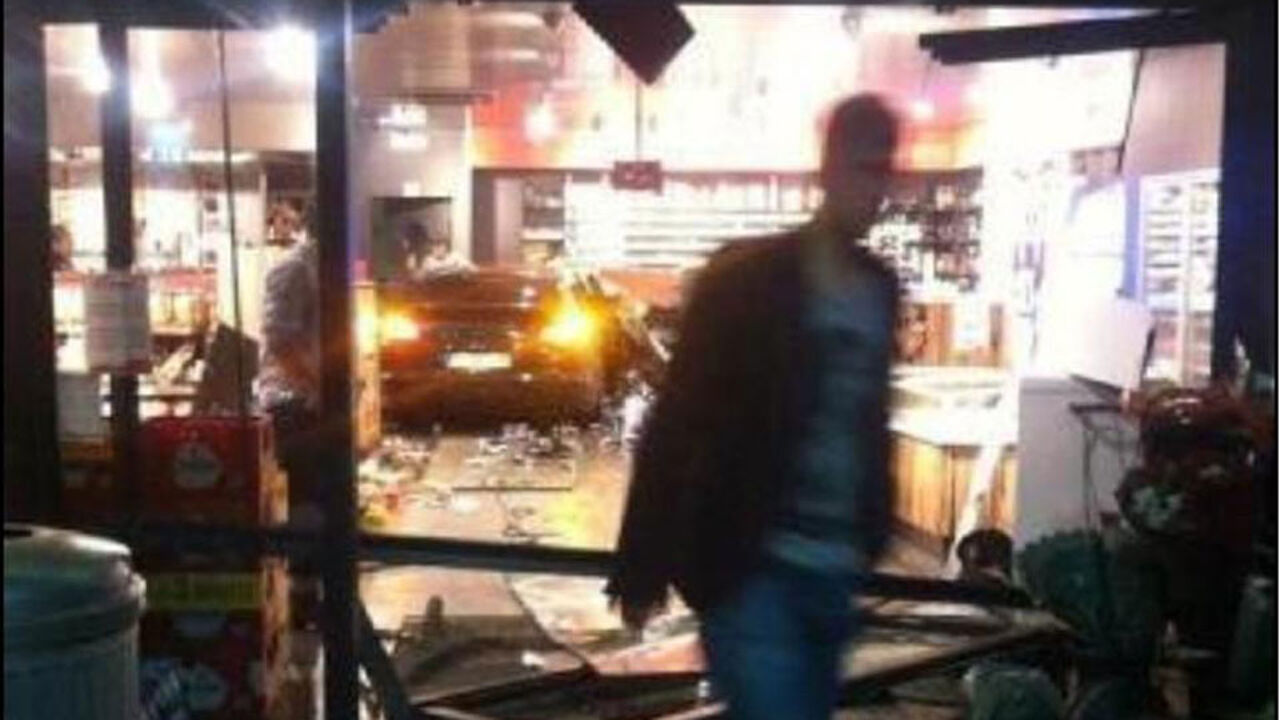 Three years ago he crashed his car into a house in the Flemish Brabant village of Londerzeel while driving home from the Carré discotheque in near-by Willebroek.
The forecourt shop was badly damaged in this morning's incident that happened at around 5:30 am. The commercial broadcaster VTM reports that Legear has been forced to surrender his driving licence. Jonathan Legear was transferred from Sporting Anderlecht to Terek Grozny in 2010.
He was not selected to play in Terek's match on Friday evening and decided to spend the weekend with his family in Belgium.
He spent much of Saturday night at a discotheque in Tongeren. On the way home he pulled in at a petrol station.
However, once on the forecourt he put his foot down on the accelerator rather than the brake and his Porsche went crashing into the forecourt shop.
Around 20 people were in the shop at the time of the accident. One person couldn't get out of the way quick enough and was slightly injured.
1,000 cans of soft drink are reported to have gone flying through the air.
Witnesses say that Legear was drunk. The police confiscated the footballer's driving licence at the scene. The judicial authorities have launched an investigation.