Coalition deals struck across Flanders
Sunday's local elections resulted in an upset in Kortrijk in West Flanders. Outgoing Mayor Stefaan De Clerck's Christian democrats are the largest party by far but Pensions Minister Van Quickenborne (liberal) has forged a coalition with the socialists and Flemish nationalists to oust Mr De Clerck (photo top).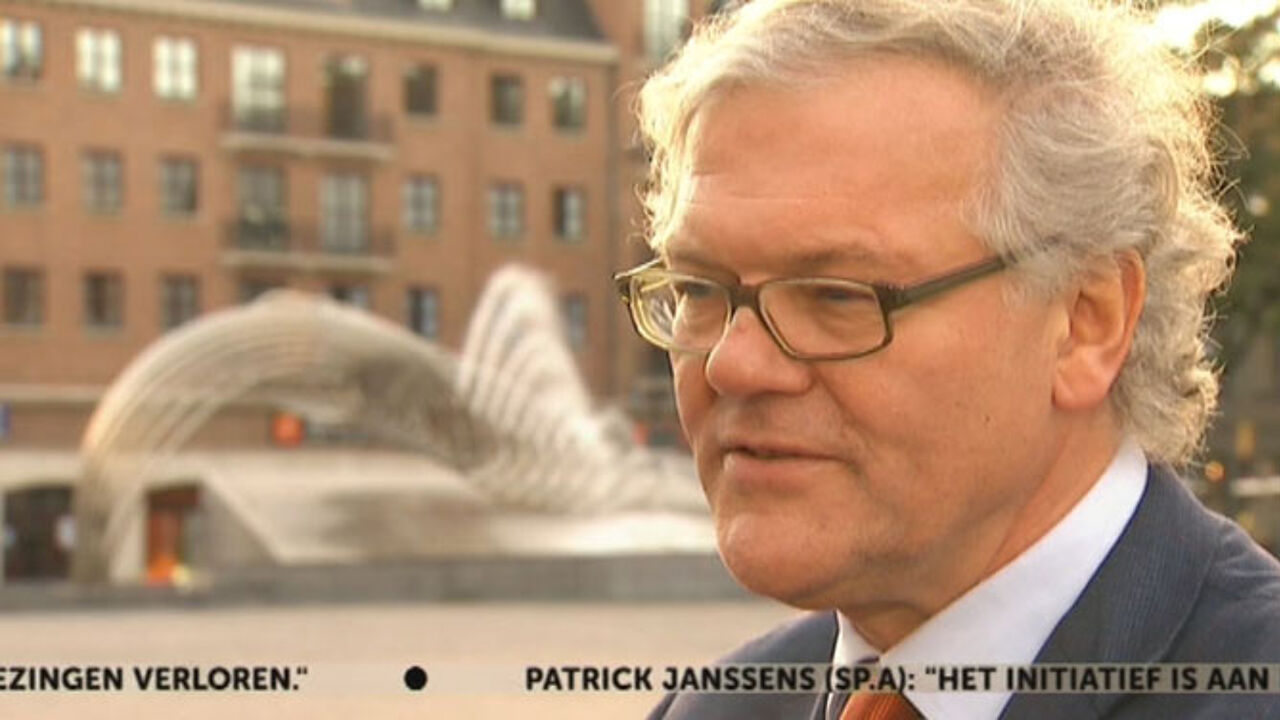 In Bruges the socialists beat the Christian democrats into second place. The socialist party intends to administer the West Flemish capital in a coalition with the Christian democrats.
In Hasselt the socialist/green alliance remains the largest formation. They have struck a deal with the Christian democrats. The Flemish nationalists of N-VA, the second party in the city, stay in opposition even after offering the Christian democrats the mayoralty.
In Leuven (Flemish Brabant) veteran socialist Louis Tobback stays in office in coalition with the Christian democrats.
In Mechelen Bart Somers's alliance of liberals and greens won the election. Mr Somers can choose whether he takes the socialists or the nationalists as his partner.
In the Flemish capital, the City of Brussels, the Francophone socialist Freddy Thielemans (small photo) can stay on as mayor. He's trading in his Christian democrat coalition partners for the liberals.